Gavick Joomla Framework
Welcome to the future of web development, where innovation meets creativity. GK Framework is not just a framework; it's your gateway to limitless possibilities. Crafted to empower developers of all levels, GK Framework is designed to streamline your web projects while providing unmatched flexibility and customization. Dive into the feature showcase to explore how the new Joomla framework can transform your web development experience.
New Free Blank Template: Begin Your Journey with a Clean Slate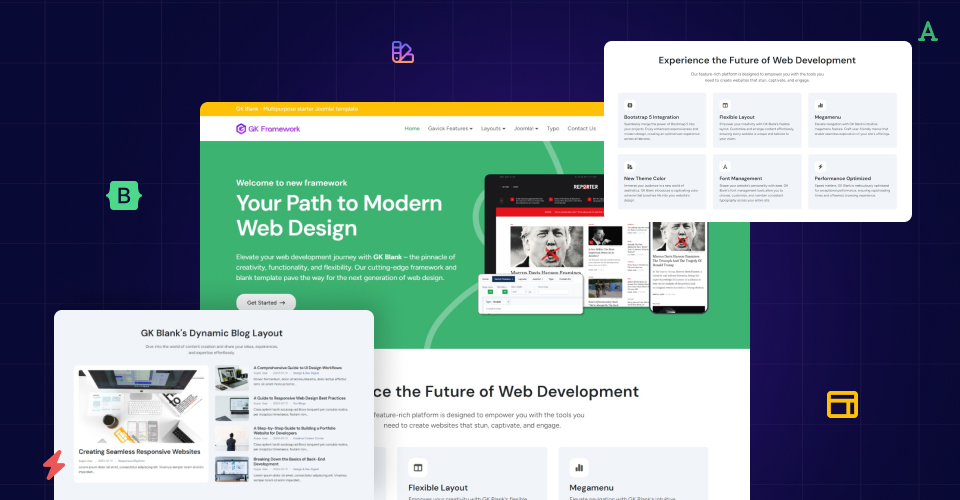 Embark on your web development journey with GK Blank's free blank template. It's more than just a starting point; it's a blank canvas for your creativity. Shape your vision from scratch, unencumbered by predefined designs.
Incredible Theme Customizer: Your Palette, Your Style - Total Control over Colors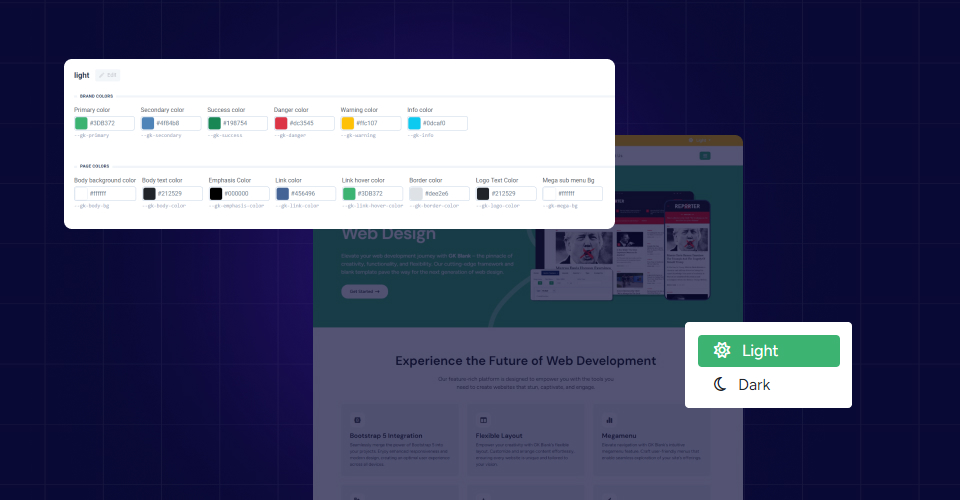 Experience the ultimate in customization with GK Blank's theme customizer. Craft your brand's identity effortlessly by selecting and fine-tuning your color scheme with our intuitive color pickers. GK Blank supports multiple theme colors and allows seamless theme switching right from the front-end. With default options like dark and light themes, your website's aesthetics are entirely in your hands.
Empower Your Layout Creativity: Your Vision, Your Layout - From Simple to Complex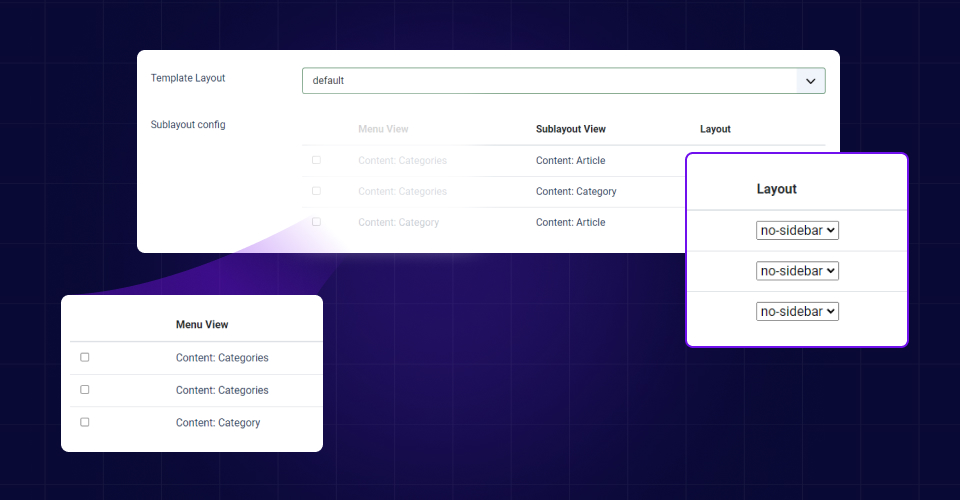 GK Blank's new framework offers boundless layout possibilities. Whether you seek simplicity with a single column or crave complexity with multi-columns, grids, or masonry layouts, we've got you covered. Tailor distinct layouts for different menus, ensuring your website's structure matches your unique content. Dive even deeper with sublayouts, providing granular customization options for the layout of sub-pages. Your layout creativity knows no bounds with GK Blank.
Integrate Bootstrap 5: Stay Ahead with Modern Design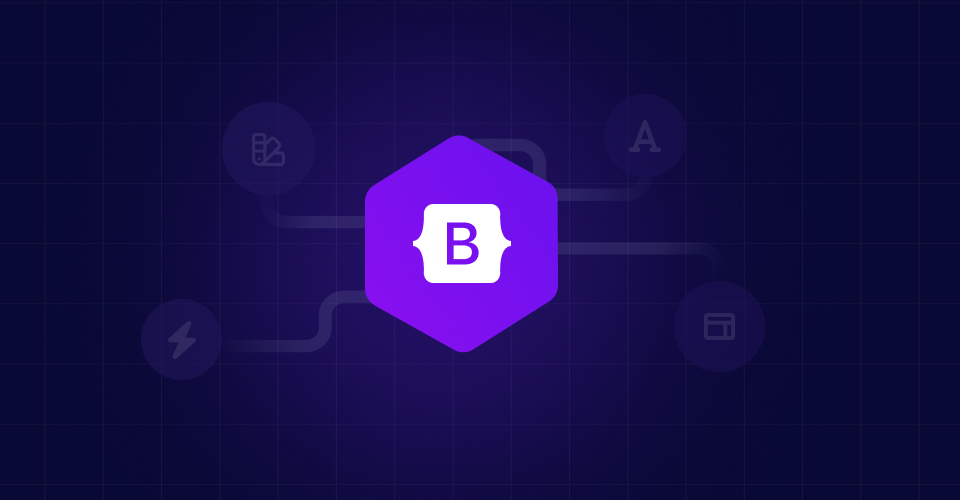 Lead the way in web design with seamless integration of Bootstrap 5. Embrace modern design principles and ensure your websites are equipped for the latest trends and technologies.
Revolutionize Navigation with Our Megamenu Builder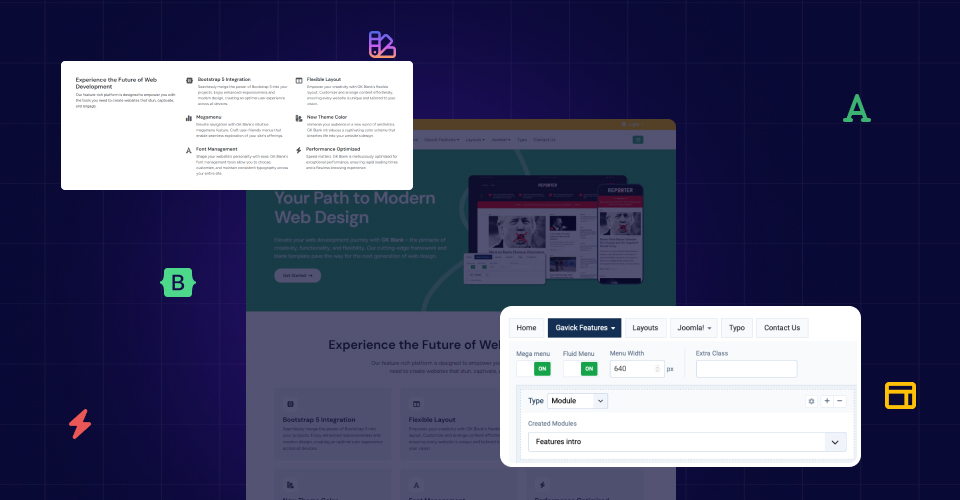 Elevate user experience with GK Blank's Megamenu builder. It empowers you to craft dynamic, multi-column, and multi-row menus that redefine navigation. This robust tool seamlessly supports various content types, including menu items and modules, providing limitless possibilities for enhancing website usability and engagement.
Streamlined Font Configuration: Simplicity Redefined for Font Management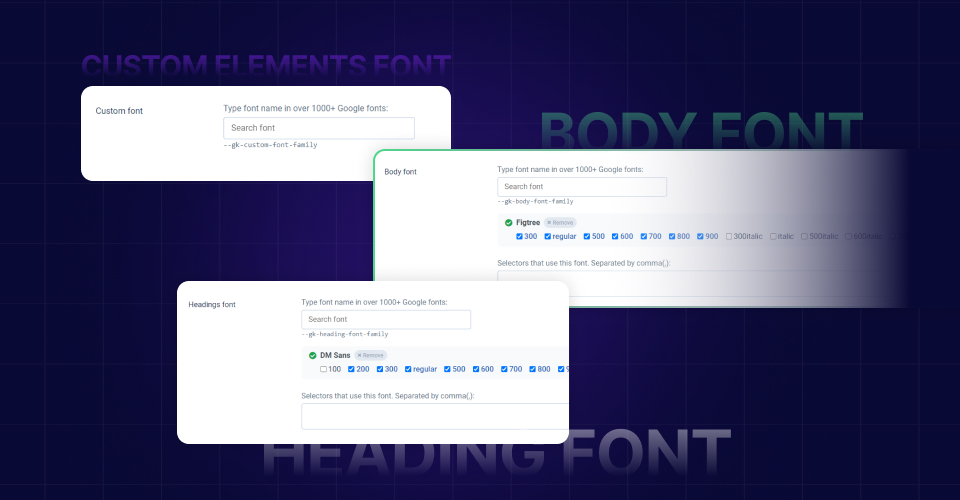 GK Blank takes the hassle out of font management. With our new framework, configuring fonts is a breeze. Navigate to the font setting panel, search and select your desired Google fonts, and effortlessly adjust font weights. Tailor fonts for specific elements using intuitive selectors, granting you precise control. For those seeking even greater customization, our custom font option empowers you to specify fonts for the elements that matter most to you. Say goodbye to complexity; font management has never been this straightforward.
Responsive Design: Reach Beyond Screens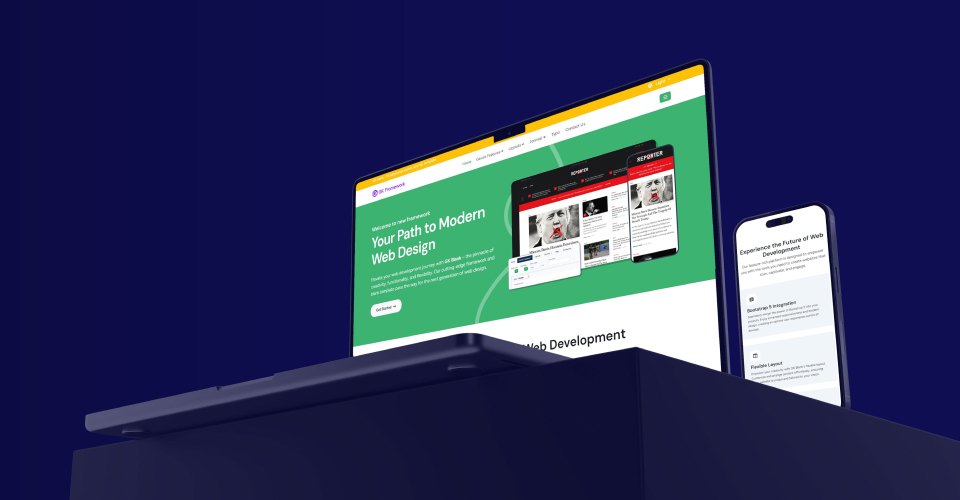 Expand your reach with GK Blank's responsive design. Ensure your website looks stunning and performs flawlessly on all devices, meeting the demands of today's digital landscape.
All pages are displayed beautifully in responsive layouts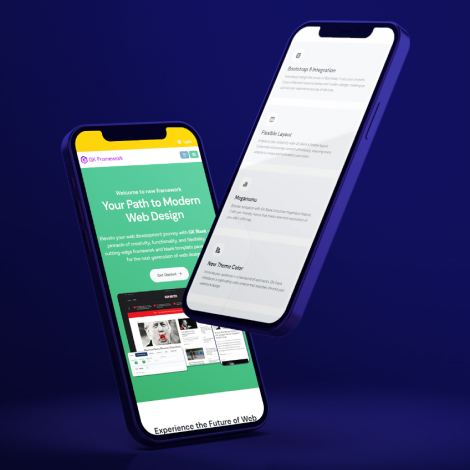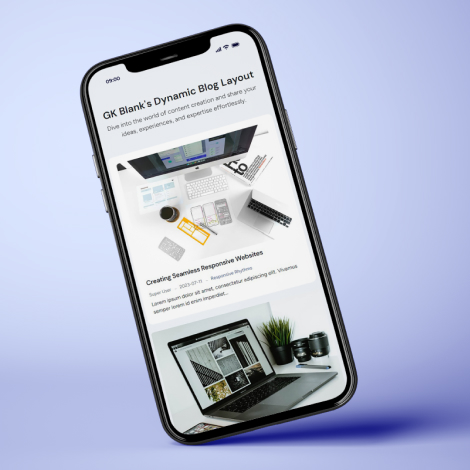 Performance Optimization at Its Core: Effortless Speed with Inbuilt CSS & JS Optimization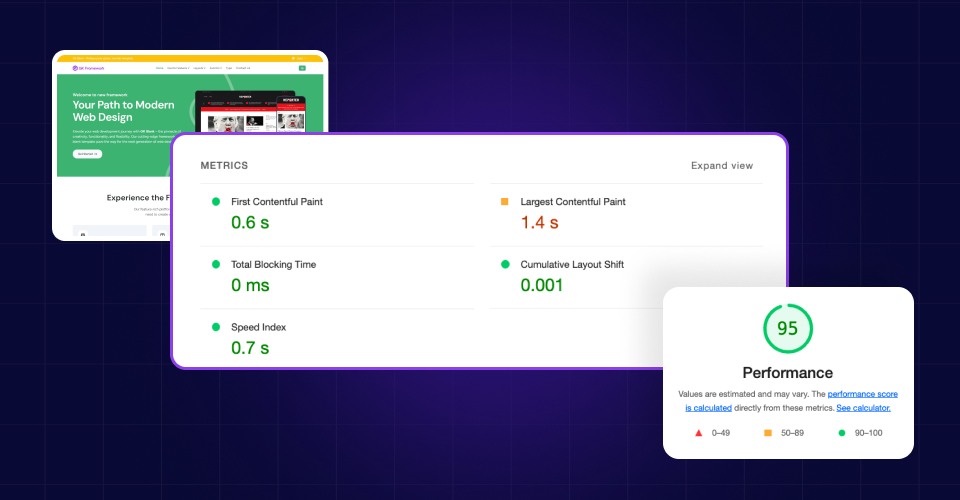 At the heart of our framework lies meticulous optimization. We've fine-tuned every line of code for exceptional performance. Plus, our inbuilt CSS & JS optimization feature takes your website's speed to the next level. Experience seamless loading times and watch your website's performance soar effortlessly.
Unmatched Customization and Developer-Friendly: Designed for Both Users and Developers - A World of Possibilities
GK Framework isn't just for users; it's a playground for developers to expand and customize. With a coding structure that's both intuitive and adaptable, you'll find it easy to understand and modify. Dive into customization with the flexibility to tweak layouts, color presets, custom module parameters, article layouts, and so much more. Whether you're a user seeking tailored solutions or a developer with a vision, GK Framework opens a world of possibilities for all.
Elevated Joomla Default Pages: Revamped for Excellence, Saving You Time and Resources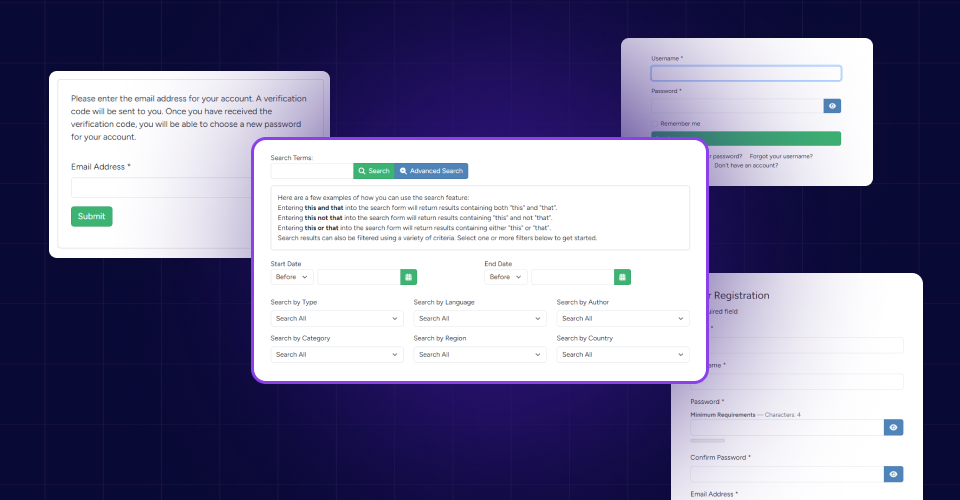 GK Blank not only supports all Joomla default pages, but it also elevates them to a new standard of layout and style excellence. Experience a transformation in the design and functionality of pages like Blog, category, articles, contact, and login. This not only saves you valuable time but also ensures your website's default pages stand out with a touch of sophistication, ultimately saving you both time and resources.
Article pages
Category pages
Contact
Tag
User pages
And more