Ultimate Joomla Template for Hotel
Welcome to Royal, the premium Joomla template designed specifically for hotels and homestays. With its unique and modern design, Royal provides you with a powerful tool to showcase your property in the smartest ways possible. Whether you own a luxurious hotel or a cozy homestay, Royal has got you covered.
Royal comes equipped with dedicated content elements tailored to the hospitality industry. These elements enable you to effortlessly highlight the unique features and amenities that make your property stand out from the crowd.
Unparalleled Design Joomla template for Hotel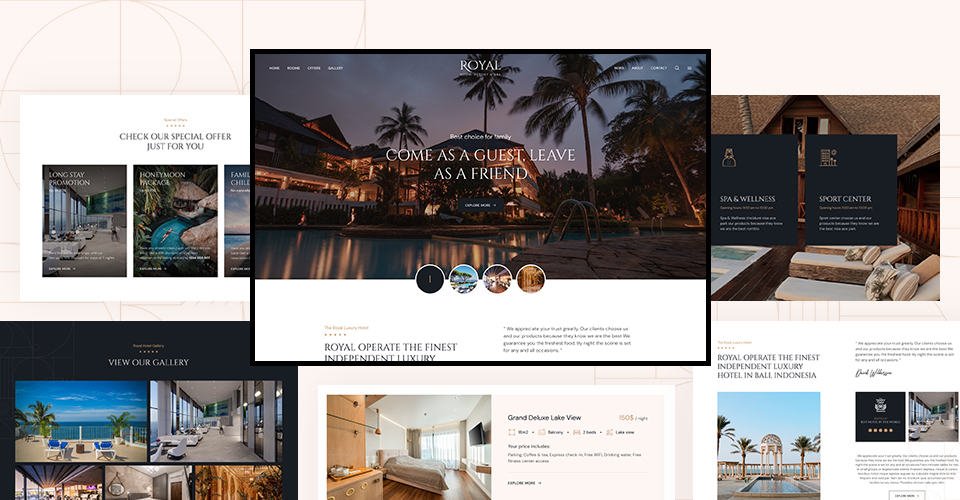 Royal boasts a stunning and contemporary design that will captivate your visitors from the moment they land on your website. With its sleek and elegant layout, this template creates an immersive browsing experience, leaving a lasting impression on your potential guests.
Unique Room Listings and Details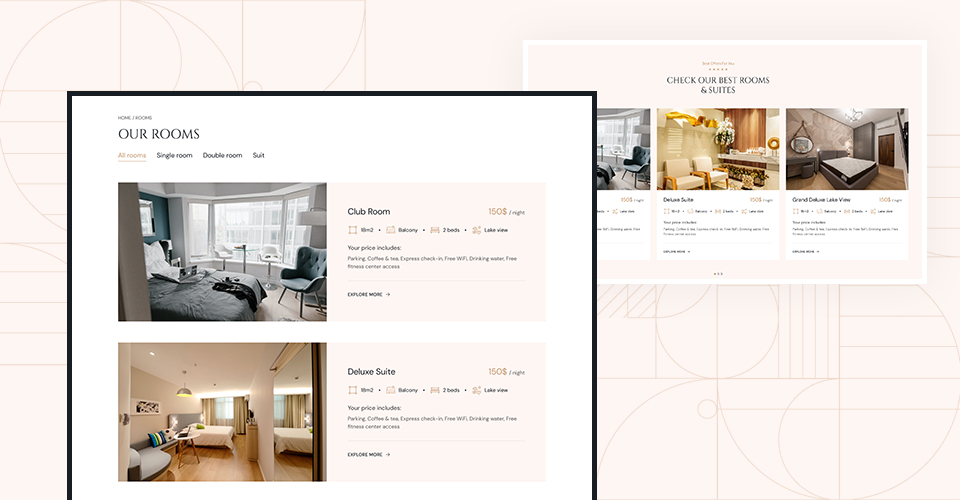 Explore our meticulously designed hotel room listings and dive into the details of each room. From luxurious suites to cozy retreats, we offer a range of options to cater to every guest's needs.
Indulge in Culinary Delights Royal's Menu Layout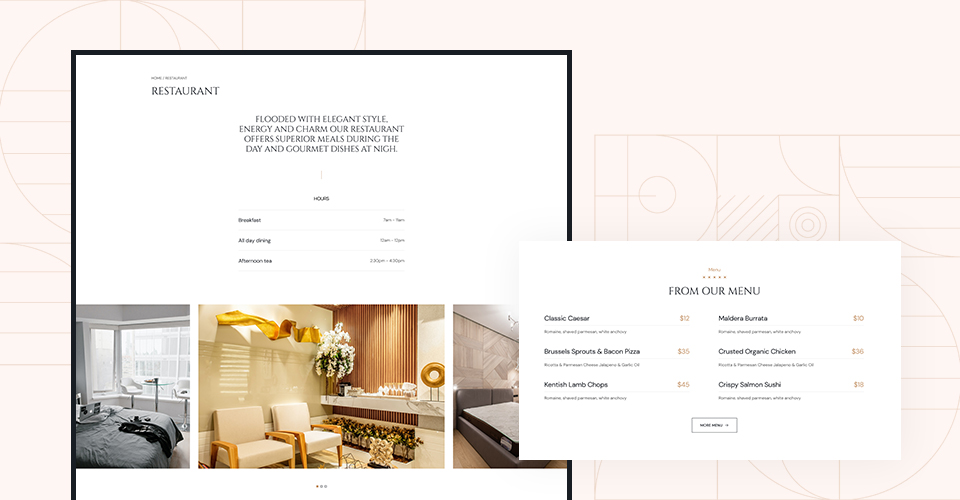 Indulge in a gastronomic adventure with our carefully curated menu layout. From tantalizing appetizers to mouthwatering entrees and delectable desserts, our culinary offerings will leave you craving for more.
Discover Exclusive Offers with our Joomla Hotel Template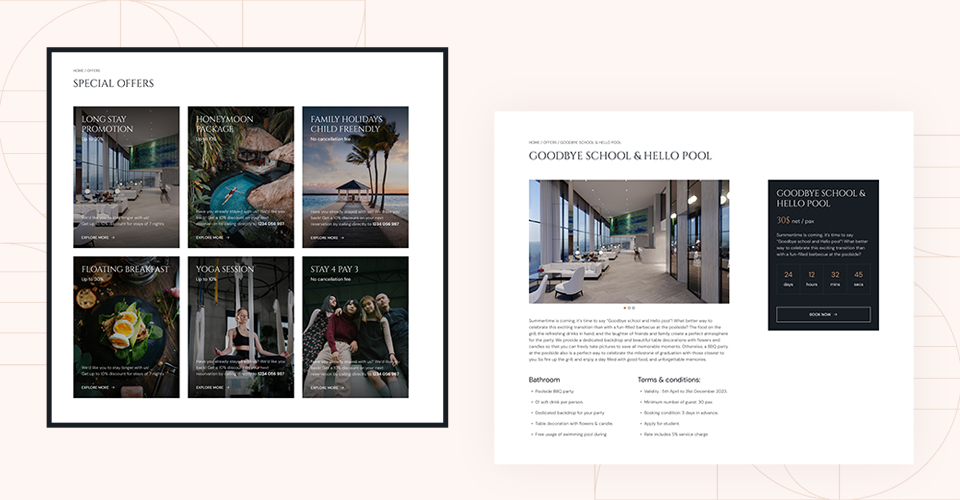 Take advantage of our irresistible offers and packages designed to enhance your stay. Whether it's a romantic getaway or a family vacation, our special deals will make your experience even more memorable.
Image gallery: Immerse Yourself in Stunning Visuals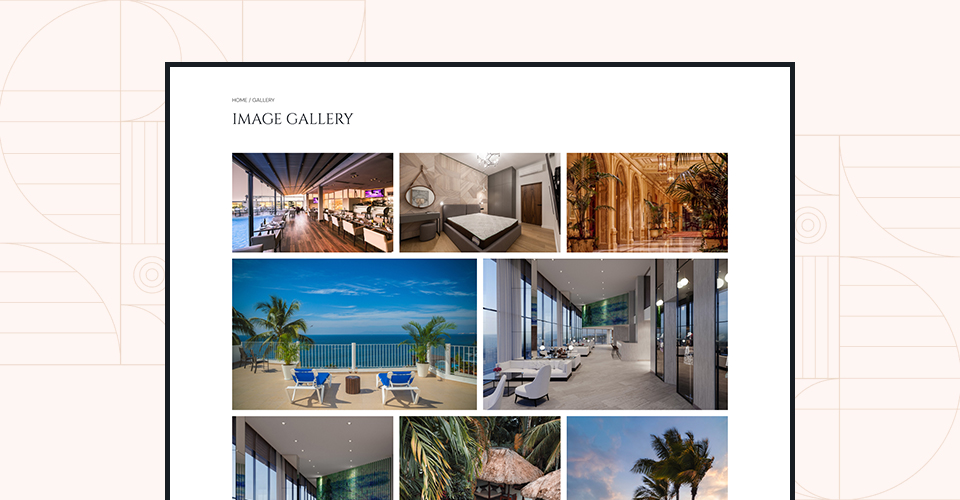 Immerse yourself in the visual delights of our hotel gallery. Browse through captivating images showcasing our stunning interiors, breathtaking views, and the unforgettable experiences that await you.
Stay Informed with our Joomla Hotel Template's News and Blog Section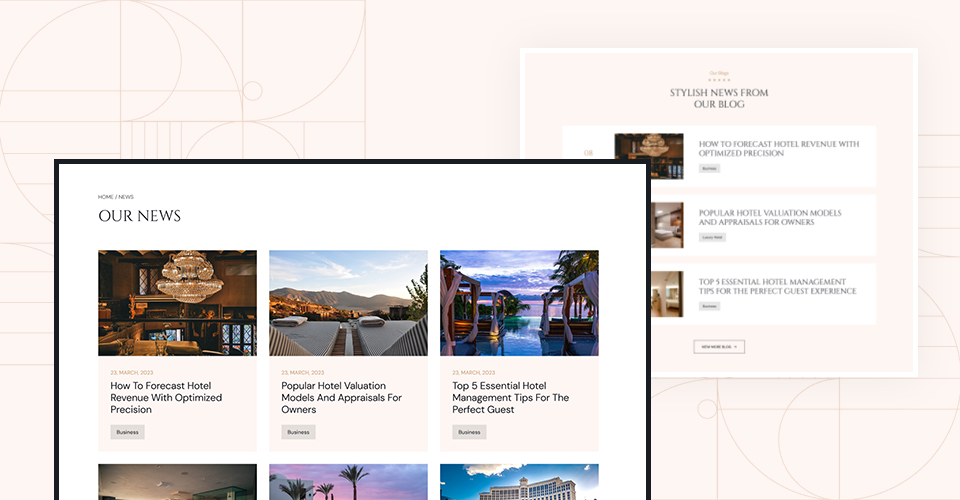 Stay up-to-date with the latest news, updates, and insightful articles related to travel, hospitality, and our local area. Our blog is a valuable resource for travel tips and recommendations.
Experience Flawless Browsing with our Responsive Joomla Hotel Template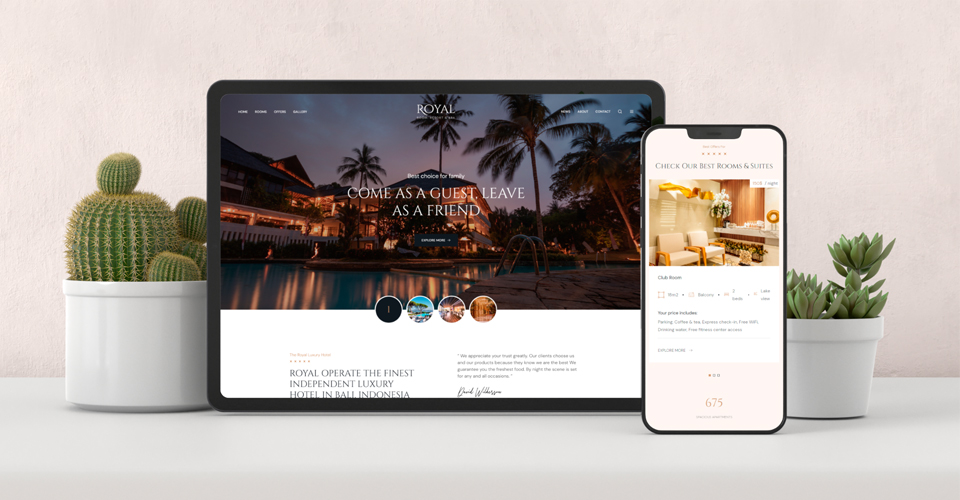 Experience the power of our responsive design that adapts seamlessly to various devices and screen sizes. Whether your guests access your website from a desktop, laptop, tablet, or smartphone, they'll enjoy a smooth and visually appealing browsing experience.
All pages are displayed beautifully in responsive layouts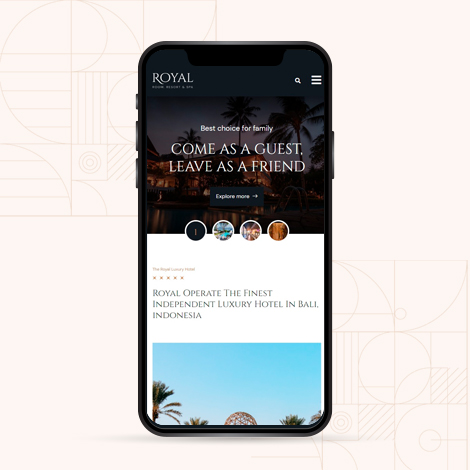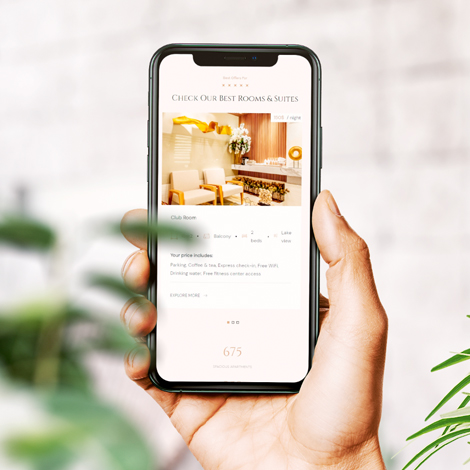 Seamless Integration of Joomla Default Pages for Your Hotel Template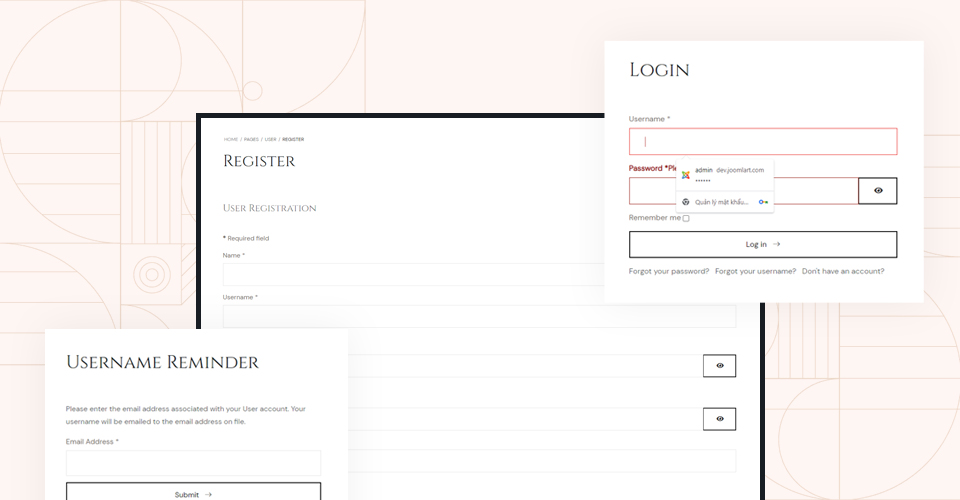 Enjoy the convenience of integrating Joomla's default pages effortlessly into your website. Our template ensures a cohesive user experience across all pages, including menus, galleries, and more.
Contact us page - Get connected with an info-packed contact page, including email, contact form.
Under Construction page - Build anticipation with this expertly designed under construction page, with a countdown timer Nothing increases urgency, anticipations or conversions more than having this feature.
Error page - Custom designed already packed with link to homepage to get visitor back to where he/she intended to actually go henceforth decreasing bounce rate and increasing User Experience.
Demo
Buy Now
Updated on:

09 Nov, 2023

Version:

1.1.0

Compatibility:

Joomla 4