Customize your Joomla site's sidebar position via the Gavern template framework
Last Updated:

Category:
In most cases in our demo quickstart sidebar column is on the right side by default, but using GK Template (Gavern Framework) settings you will be able to set:
Sidebar position – between left or right values.
Sidebar width – width value for sidebar area; changing the sidebar width also changes the mainbody area width.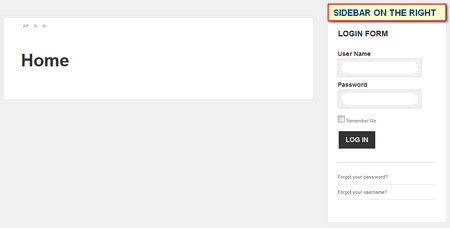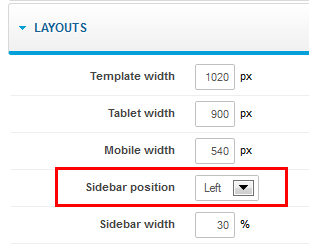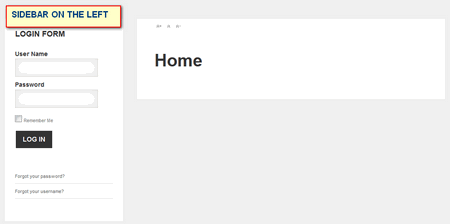 Choose the best position that fit to your project goals or client needs. You can use the sidebar to add different types of content adding different kinds of modules. Even put your Ad Sense ads on sidebar position using the Custom HTML module. Remember to save changes each time you would change template options.
This article was first published