Changing your Gavern Joomla framework website's logo
Last Updated:

Category:
In Gavern Framework, we improved options connected with website's logo significantly. A logo is used in a few places and forms. It has to be remembered that except a website, a logo is used on e.g. a printable version of a website. Most of typical options can be specified from a template's options level.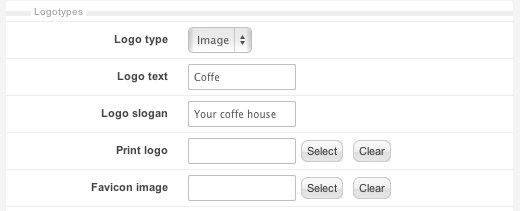 It has to be remembered that an option for choosing logo images is unavailable, the same as it is in the case of printable version of a site; such a situation occurs when a template uses different logo for various color versions of a website. In this case, logo images is specified in coloristic styles of a template styleX.css where X is a style number.
Therefore, generally main logo has to be edited in template.css file which includes rules connected with logo look. Most these parameters are connected with #gkLogo and #gkLogo a selectors and there logo background and its sizes have to be modified (these are the most often modified logotype's parameters). Obviously, if a logo changes its look depending on color version, the same selectors have to be looked for in files of coloristic versions: styleX.css.
This article was first published