Joomla Quickstart packages – Making links to articles work again
Last Updated:

Category:
Occasionally following installation of a Joomla Quickstart package or with our other tools is that links to articles do not work. This issue is strictly related to the way in which Joomla generates article paths and the fact that all GavickPro tools use the Joomla API to generate article links. To correct this issue, articles used as a source for our Highlighter, Image Show or News Show Pro modules must be set to a menu item.
This menu can be hidden on the site; it is not necessary to set the articles to the main menu. To avoid problems with links, create a menu item for each category of articles presented through our modules. A menu item can be created via the Joomla Administrator menu manager by selecting from the top menu:
Menu >> [menu name] >> Add New Menu Item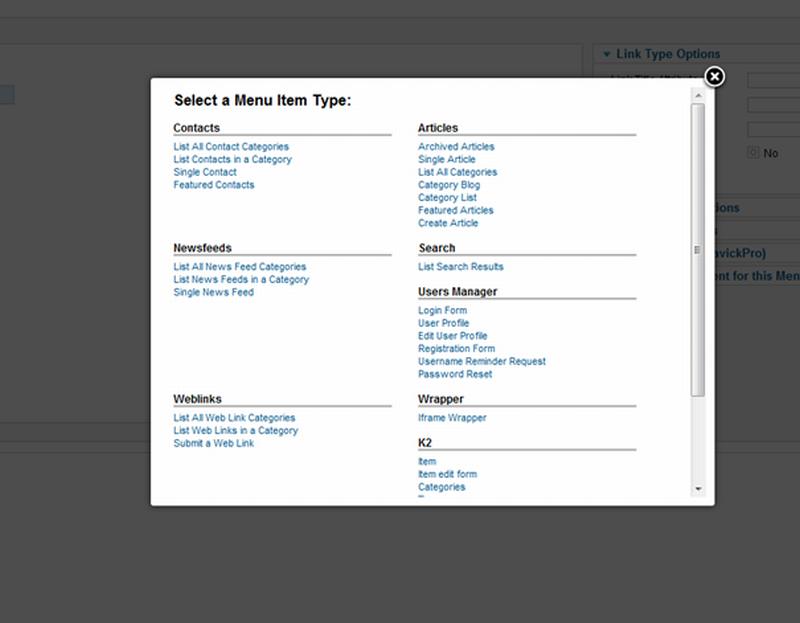 Then, in the field labelled "Menu Item Type", select Category Blog or Category List and with Choose a category option, select an appropriate category name.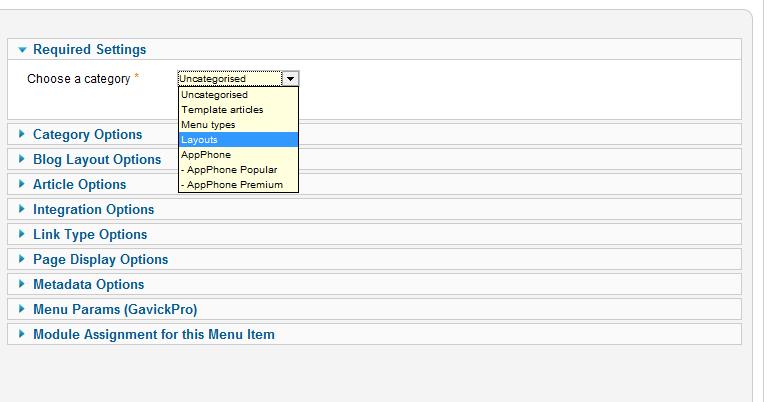 This article was first published