Blurred thumnails in New Show Pro Video hightlights
GK User

Sun Jun 15, 2014 12:52 pm
How can we fix these ugly blurred thumbnails in News Show Pro widget when it's showing video in "video list" layout ?
look at how blurry this is !!!!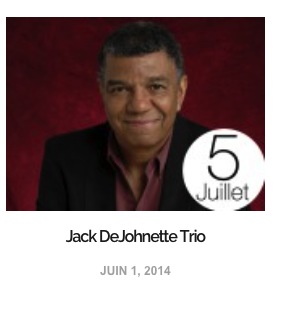 This is how it SHOULD BE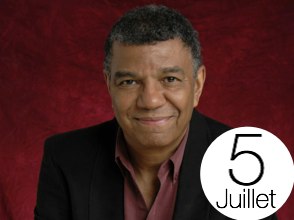 Expert Boarder
---
GK User

Sun Jun 15, 2014 5:40 pm
Please, help, what to do to get the tumbnails proper sharpness ?
This is the website
http://jazzandwine.org
This is how they should be



Expert Boarder
---
GK User

Mon Jun 16, 2014 8:06 am
Hi,

Please change your NSP article settings tab - now you have 160 x 120 default size, increase these values and that's all. (use e.g. 260 x 200)



Moderator
---
GK User

Mon Jun 16, 2014 9:02 pm



Expert Boarder
---
---