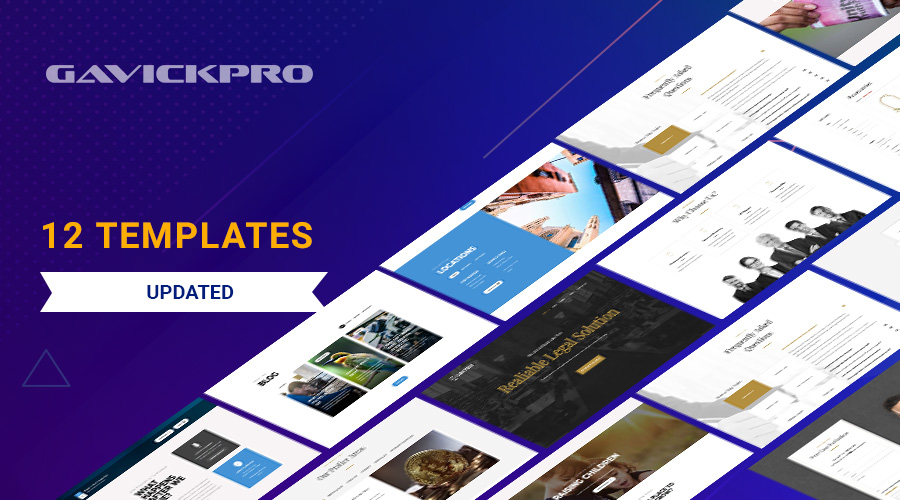 Last week we re-exported quickstart packages for 18 Joomla templates for Joomla 3.9.3. This week, we are updating 12 more Joomla templates quickstart packages. Here's the list of the 12 templates getting updated in this batch.
GK Bluap Template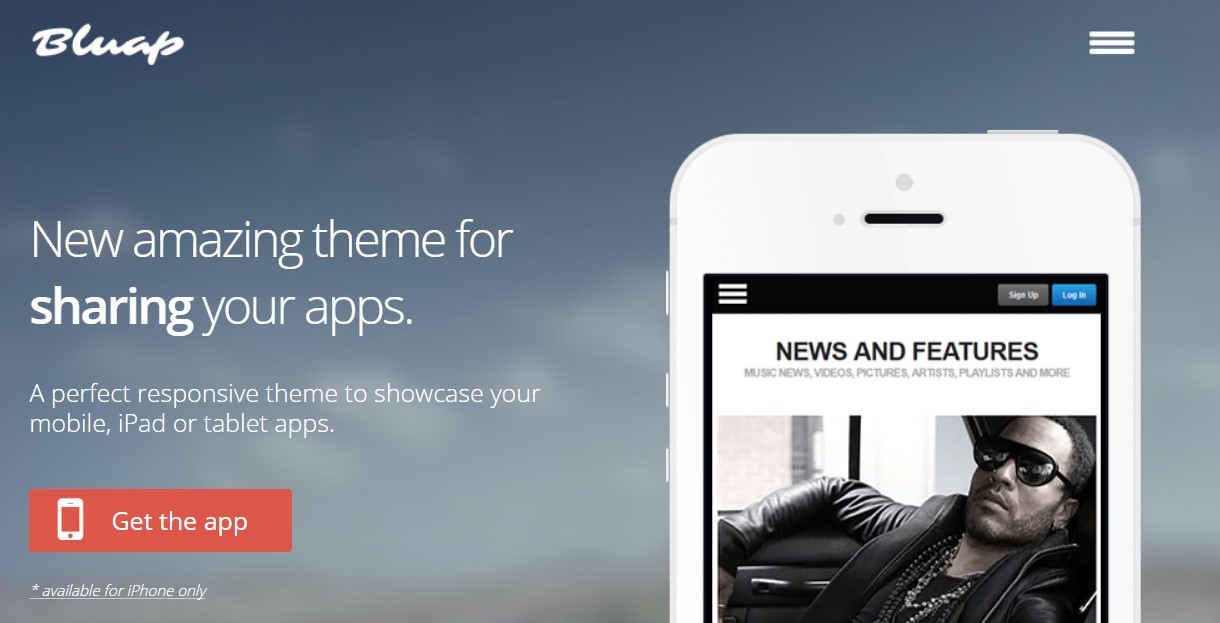 A sleek theme for software or app developers that's perfect for displaying your project to your target audience. Concise responsiveness in design provides a wonderful backdrop full of modern CSS3 reveal animations that looks great on desktops whilst scaling effectively for smaller screen sizes on tablets and mobile phones.
GK News Refreshed Template

Professional news outlets need a professional website, and News delivers. Whether your organization covers local news or worldwide events, this informative template offers the range of options you require. Category-separated content with links to the latest breaking news and extra features like weather modules and calendars make for a complete website that your users will appreciate.
GK Rockwall Template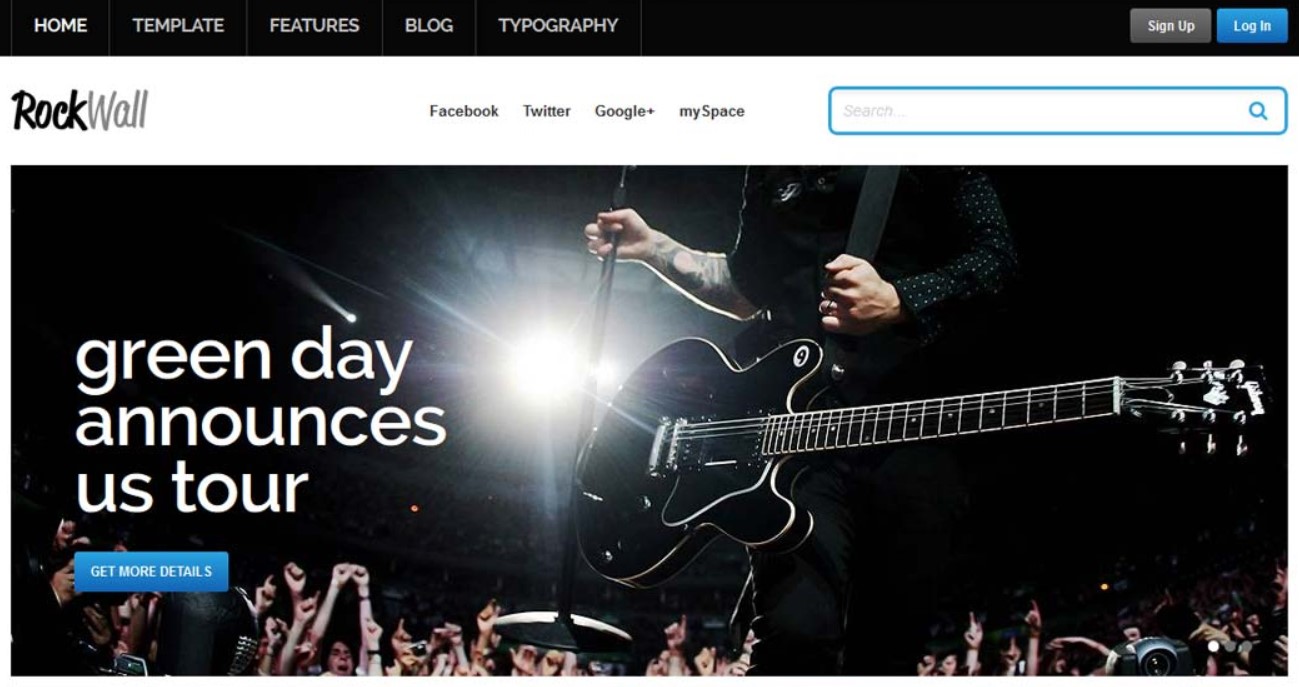 Start your our music-news and review site with RockWall. A jazzy grid-style layout on the frontpage provides instant news in an appealing way, with dynamic controls to let you automatically update the page with new stories. Whether you're a fan, a musician or other music artist, this theme is a great choice for a modern take on the music portal.
GK Simplicity Template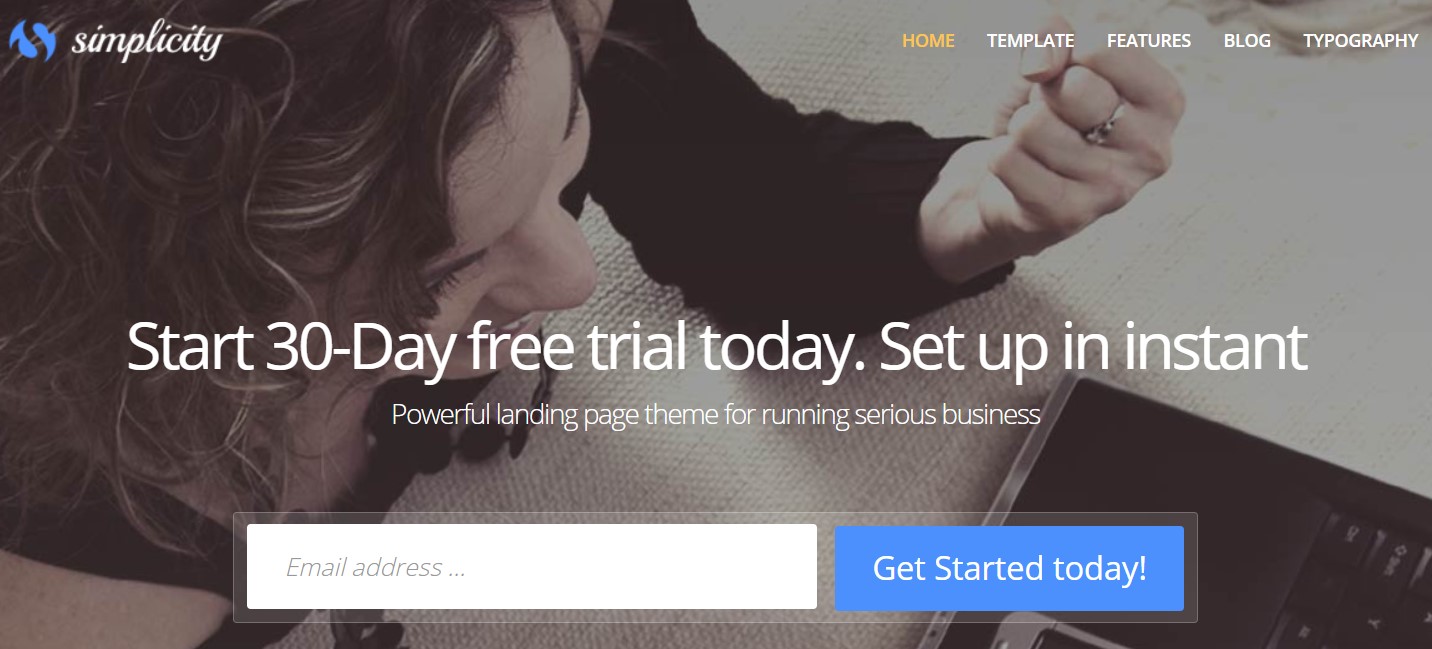 GK Portfolio Template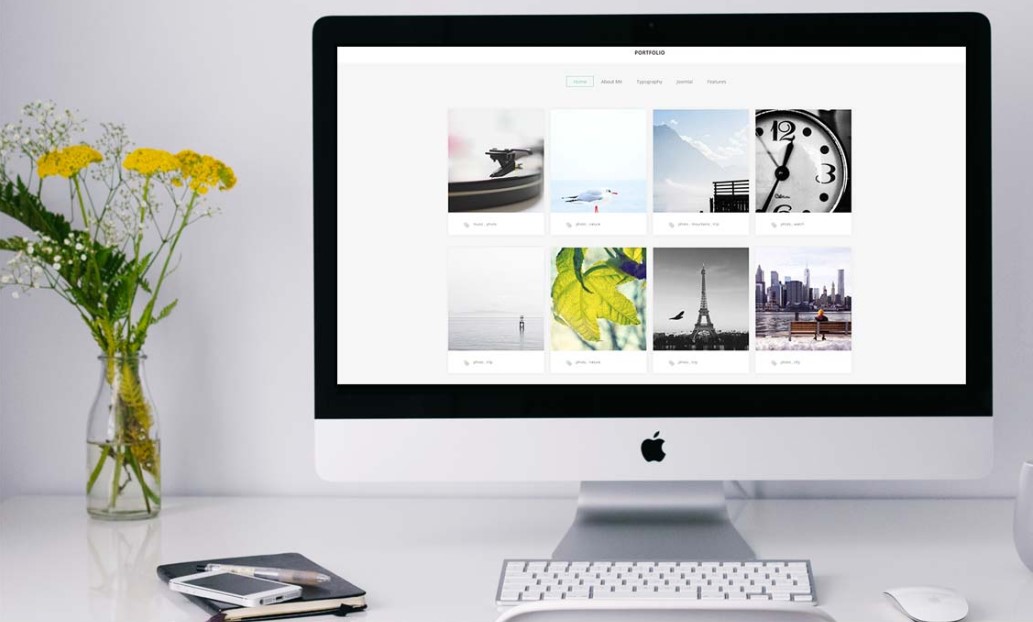 Need to create a fast-loading website to bring attention to your design projects or photography? With the lightweight and completely free Portfolio template for Joomla 3, you can have all the elements you need in one place. Easy to install, responsive for the full experience on any device or screen-size and packed with a range of helpful customization options
GK (M) Social Template
A stylish template for budding social networks, it combines a visually-striking metro-style grid header that is fully-configurable to your needs with the robust features of the premier Social Networking extension for Joomla, JomSocial, for a flexible mobile and tablet-compatible theme that will make running an online community a breeze.
GK Shop & Buy Template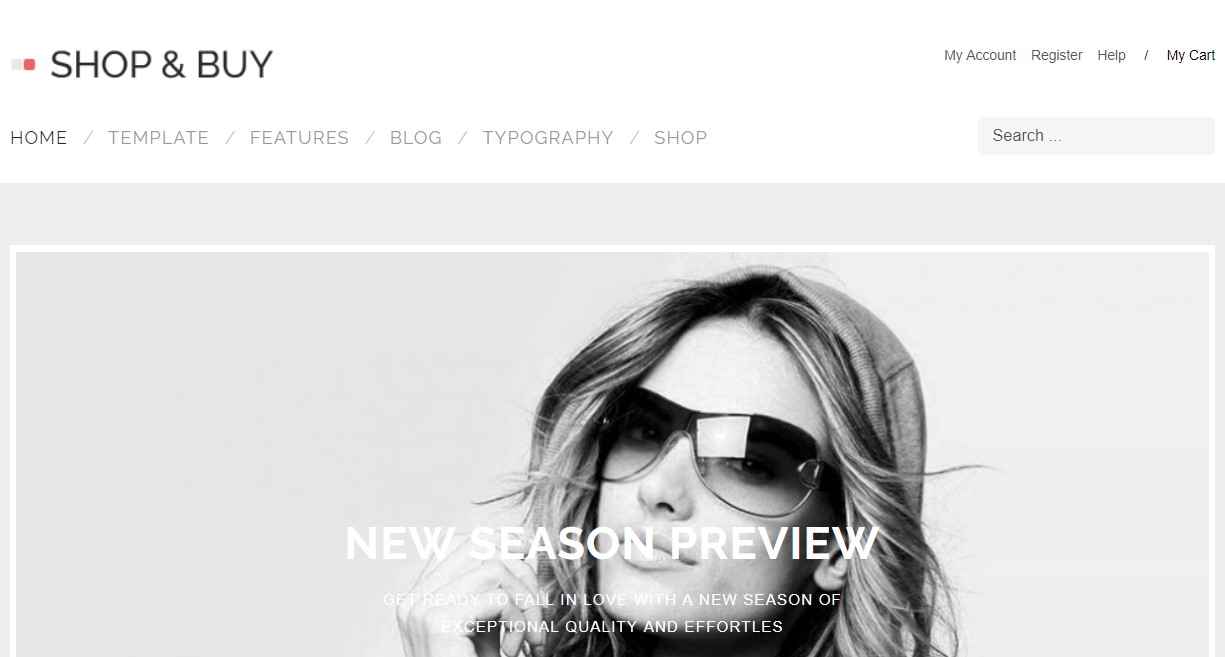 Quietly sophisticated theme for an accessible webshop that creates a special online shopping experience. Quickly add new products and enjoy instant showcasing on your frontpage thanks to the exemplary modules provided by GavickPro, like News Show Pro. With support for both K2Store and Virtuemart, you have multiple choices for building your business your way.
GK Creativity Template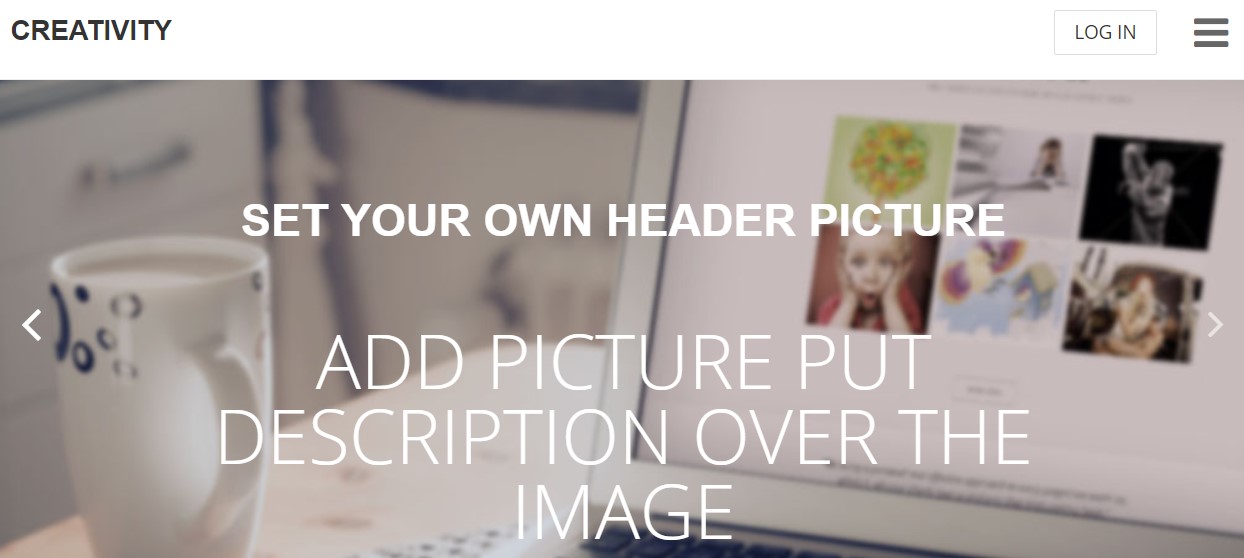 A fresh, exciting new take on a photography website, perfect for photographers or artists to create a little corner of the internet just for their creations. With special features especially for displaying your photo collection, an interesting full-screen header that can be customized with images, icons and text with animations, and a quick and easy contact form, this one-page theme is perfect for growing your project's reach.
GK Game Template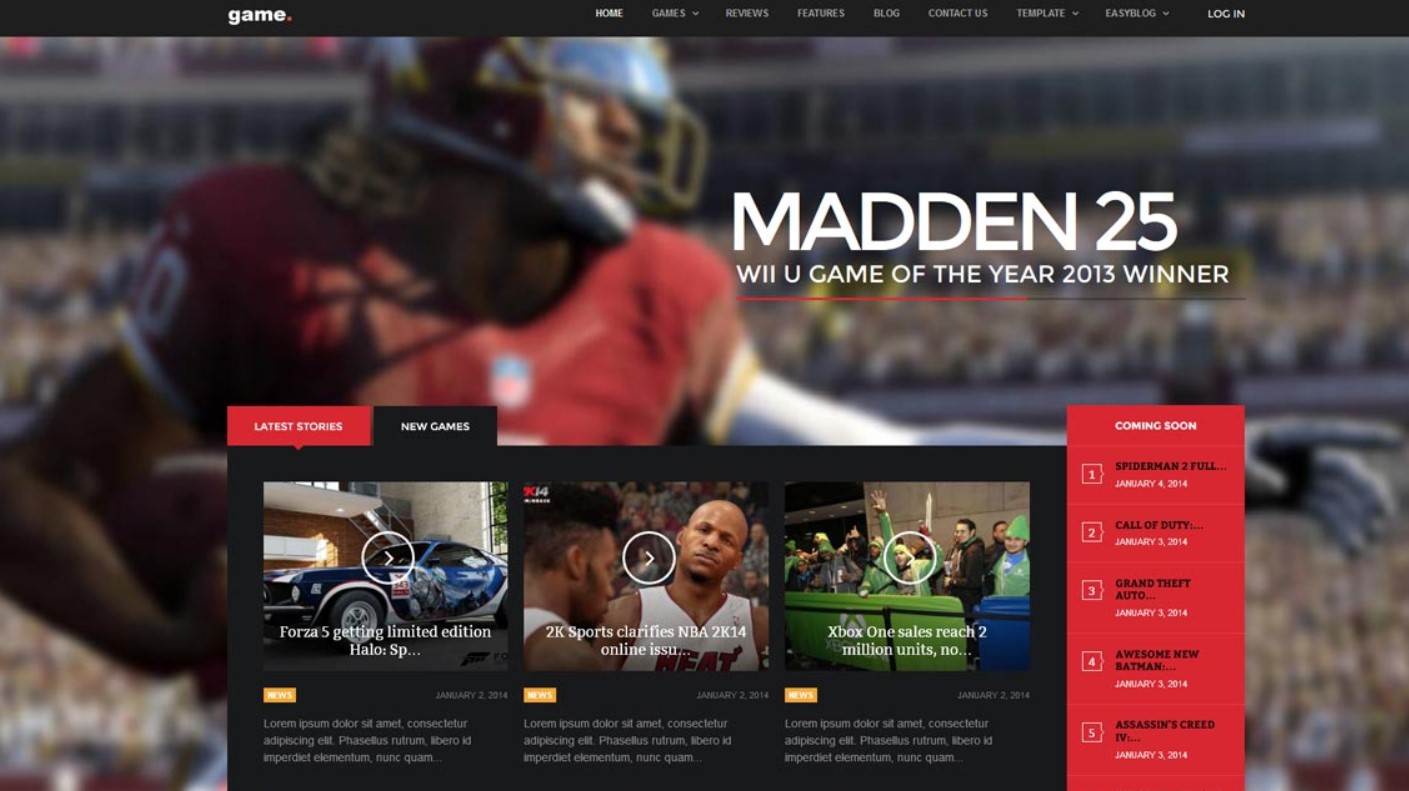 Get ahead of the curve with this great gaming or tech theme, with powerhouse features for showing off your premium videogame- related content. Whether you've got articles, screenshots or videos, Game can accommodate all your media needs, with a professional aesthetic providing the frame.
GK StoreBox Template

Built with support for Virtuemart and K2Store, StoreBox is a clear webshop template that simplifies the shopping process, with instant cart updates, slideshows and product rotators alongside classy blog highlights that can be used to effectively promote your sales or latest collections to maximize profitability. A great base for a great e-store!

GK Magazine Template

Build a modern-styled blog with this free theme, offering a classic article-listing frontpage with a technical twist that great for budding bloggers or writers new to the medium. The powerful features of our News Show Pro and Tabs module combine for ever-updating article links that populate the sidebar and bottom of the frontpage listings; your site traffic can be linked throughout your posts in seconds.

GK News Template

Try out the newest version of our information-packed templates for reporters and journalists to bring the latest stories to the public eye. With a clear, easy-to-read design and multiple features for presenting a wide range of media, you can build a strong website that users will want to visit again and again.