A new version of our WordPress framework, MeetGavernWP v. 1.9.1, has been released. This update fixes some small issues and contains backend improvements connected with the visually-refreshed WordPress backend implemented in the new version 3.8 of WordPress. An article about the new WordPress 3.8 features may be found
here
. The most important changes from this update are backend improvements forced by the new version of WordPress. The appearance of our widget configuration has changed slightly (e.g. GK News Show Pro). Also, the GavernWP framework options dashboard has received small aesthetic improvements.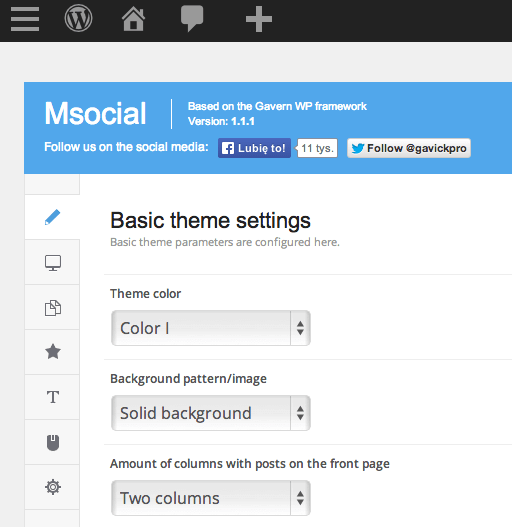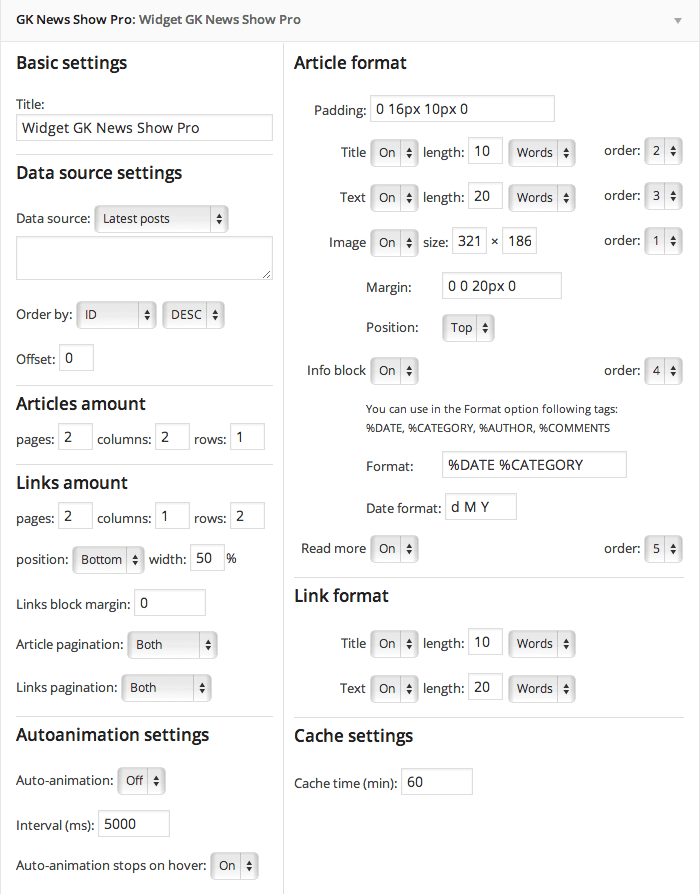 Additionally, all Quickstart packages have been updated to support WordPress 3.8. There are also many issues from our premium WordPress themes that have been addressed, including:
fixed issues with GK Image Show (ShopAndBuy)
fixed issue with login button (Magazine)
improved color of messages in BuddyPress (Msocial)
fixed animation issue with GK Portfolio widget (Creativity)
Improved Post Format list issue (CloudHost)
fixed issue with image logo (BikeStore)
resolved issue with GK Image Show auto-animation (Publisher)
added option to change widget title in GK Tweets widget. (Publisher, Creative)
corrected font-weight of the main menu (GameNews)
fixed issue with Pinterest button (GameNews)
All updated themes are available via
our update section
. The latest version of our free MeetGavernWP theme is available from
our Github repository
and our
download section
. We recommend that you create a full backup before performing any update. The next release of the GavernWP framework will be version 2.0 and will contain several large changes and important improvements.