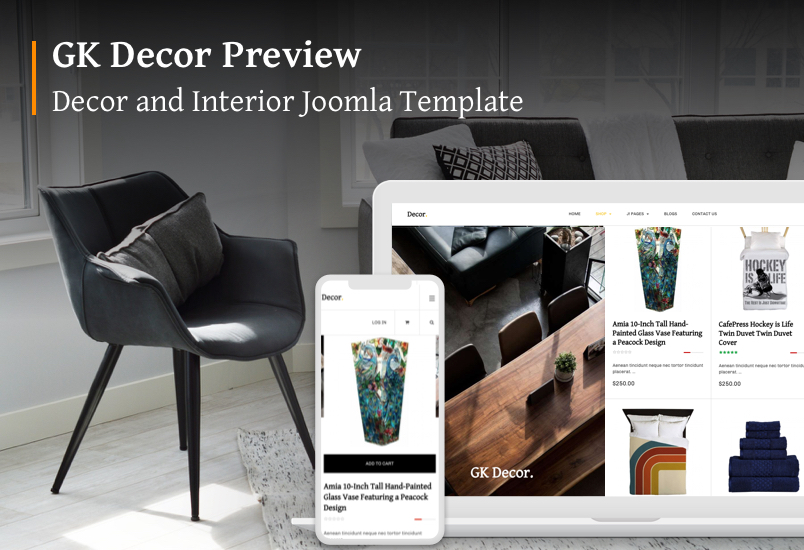 This month, We are going to release 2 new Joomla templates: GK Decor – Decor and Interior Design Joomla template for Gavick and JA Autoshop eCommerce Joomla template for JoomlArt. Let's check PREVIEW of the 2 new templates.
GK Decor – Decor and Interior Design Joomla Template
Gavick Decor is designed for decor and interior design websites with creative, modern design and eCommerce support based on Virtuemart free Joomla eCommerce extension. The template is built with Gavern Framework, fully responsive and supports all Joomla default page.
Go through the sneak peek of GK Decor template:
SNEAK PEEK 1: Home page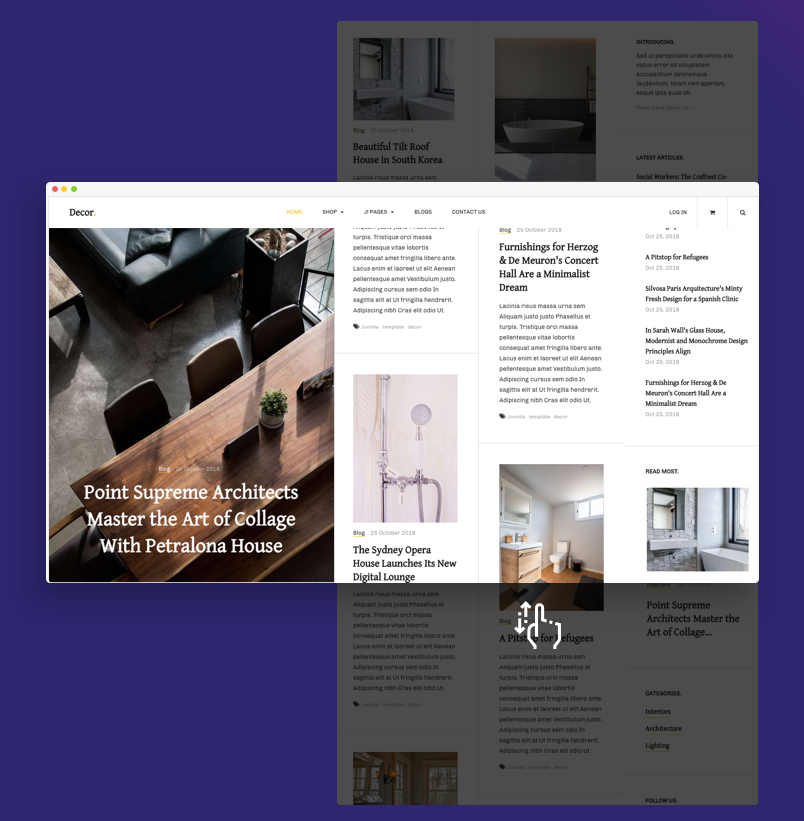 SNEAK PEEK 2: Shop page – Virtuemart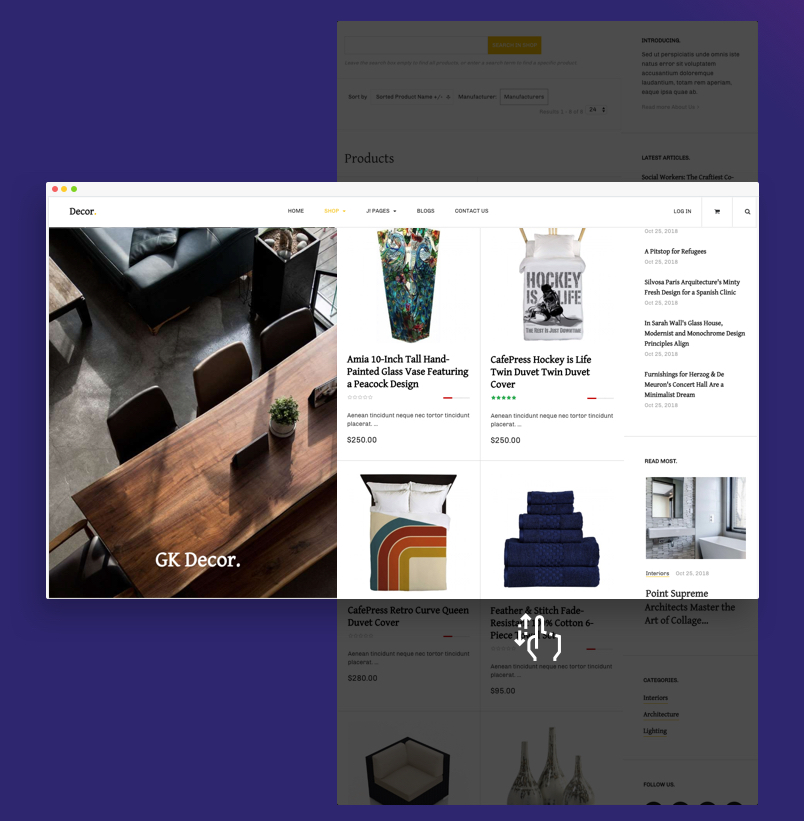 SNEAK PEEK 3: Product Details page – Virtuemart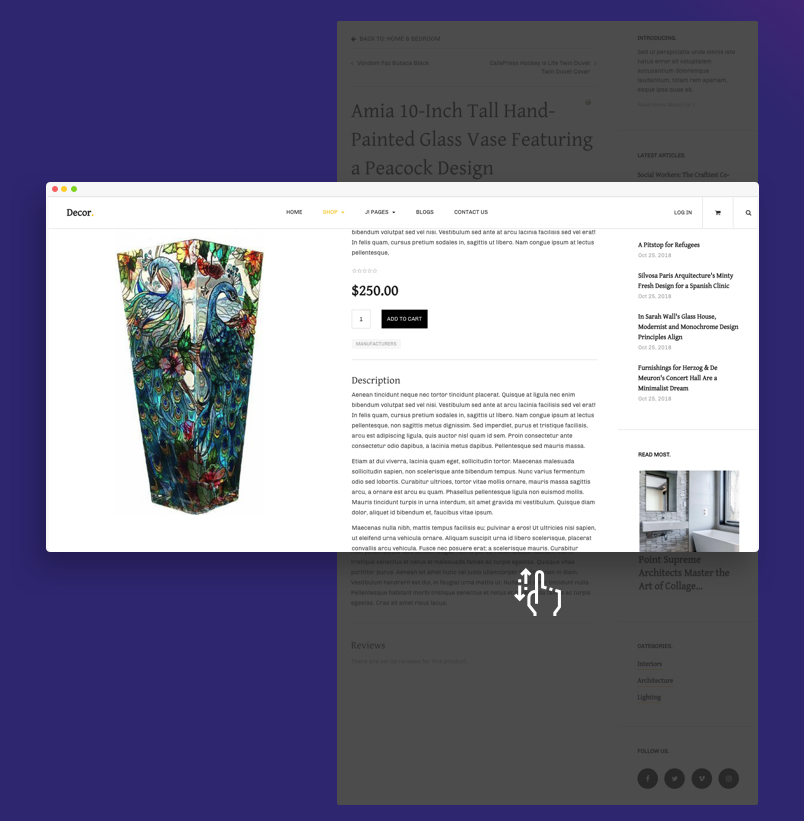 SNEAK PEEK 4: Checkout page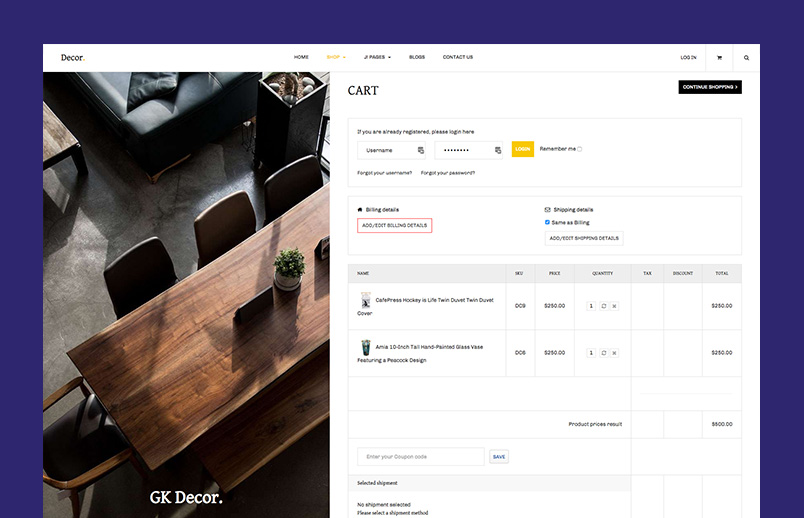 SNEAK PEEK 5: Contact page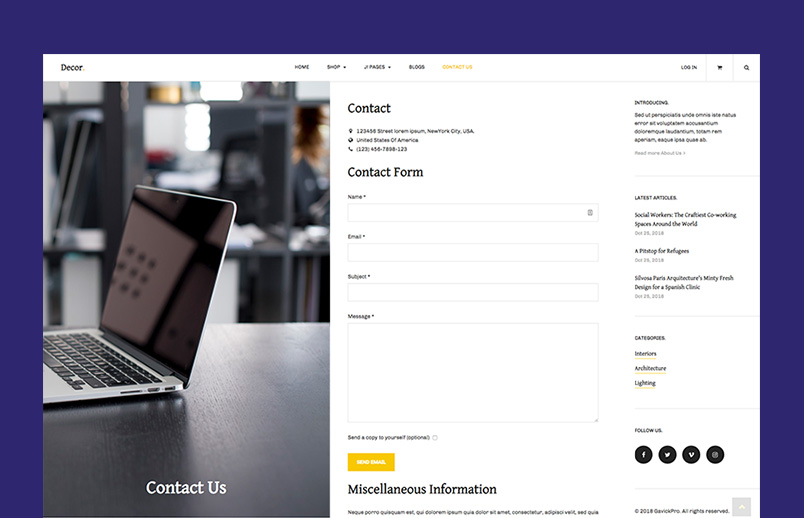 ---
JA Auto eCommerce Joomla template preview
JA Autoshop is our new eCommerce Joomla template designed for multiple shop types: megastore, digital, mechanic, accessories … websites. It fully supports 2 popular Joomal eCommerce extensions: Virtuemart and J2Store. The beautiful template design with remarkable estore-browsing features, responsive design will make your store looks amazing and help selling your products online easier than ever.
Note:
JA Autoshop template is released for
JoomlArt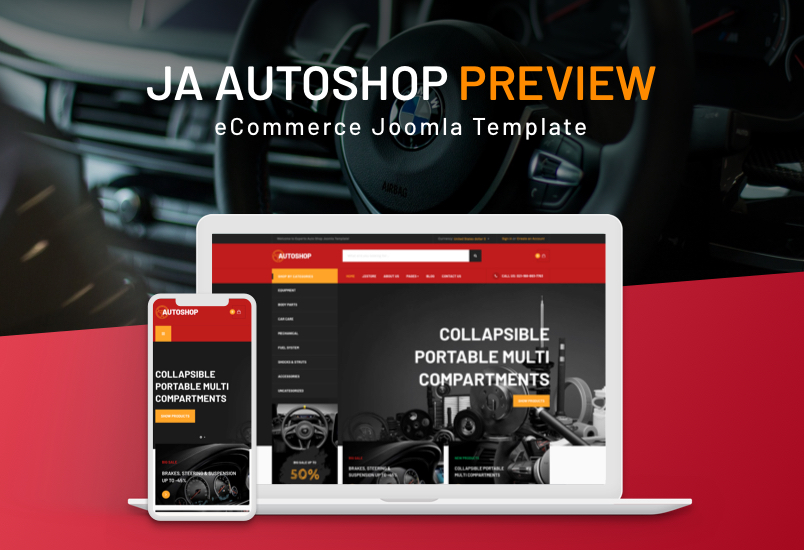 View JA Autoshop Joomla template preview on JoomlArt
Let us know what you think about this preview in
our forum
.