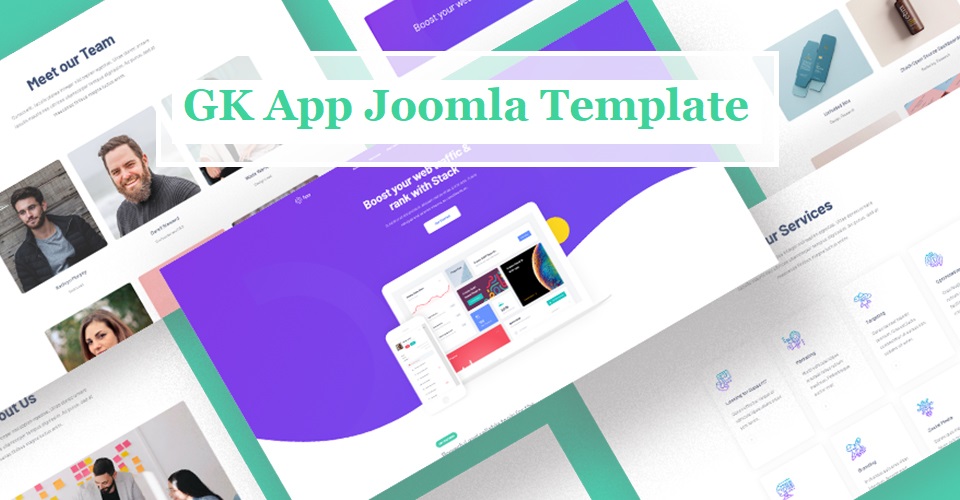 GK App – Application Joomla template is available for download. The App Joomla template designed for App, SaaS, software, and digital product businesses. The professional design of the template makes it a complete package for digital applications websites. The template comes with built-in pages for services, service details, Portfolio and project details that help to make a fine showcase for all your digital product applications.
In this blog post, we will review the core features of the App Joomla template with screenshots. GK App Joomla template is fully responsive and all type of digital products and application websites. It supports all default Joomla pages and built powerful Gavern framework.
Core features of the responsive App Joomla template:
Specially designed for app & University websites.
Fully responsive design.
Special pages Pricing page.
Pre built pages for Services, News and Portfolio
Fully support News Show Pro GK5, Image show GK4 Joomla extensions.
Special custom elements for team pages.
Supports Flexible menu system with animated drop-down menu.
Intuitive admin panel: layout configuration, Menu options, Social API, page compression and more.
All default Joomla pages with custom styles.
Optimized codebase.
SEO Friendly
Attractive social share buttons
Designed for applications and software Websites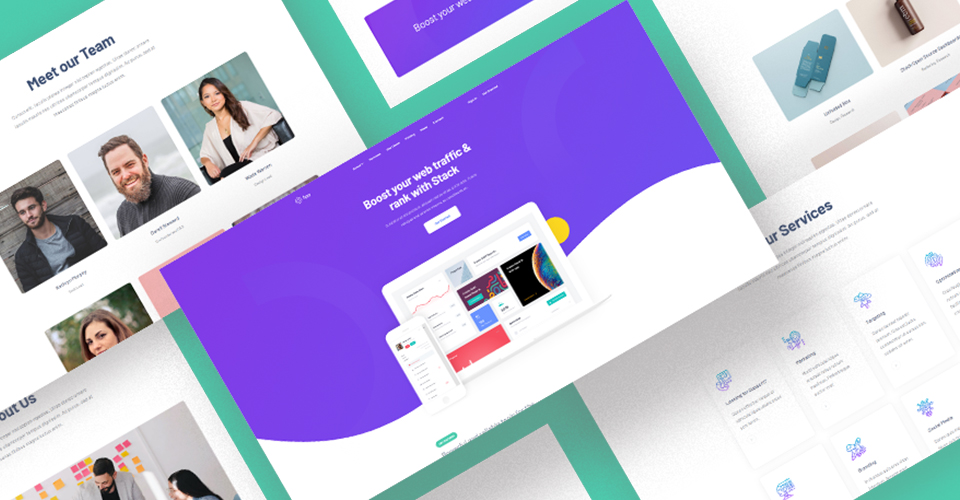 Gk App Joomla template is a dedicated template for digital applications, software and digital services and all kind of appal sites. The app Joomla template designed in the way it can be customized easily with Gavern framework to give a new app theme style.
Dedicated Services layout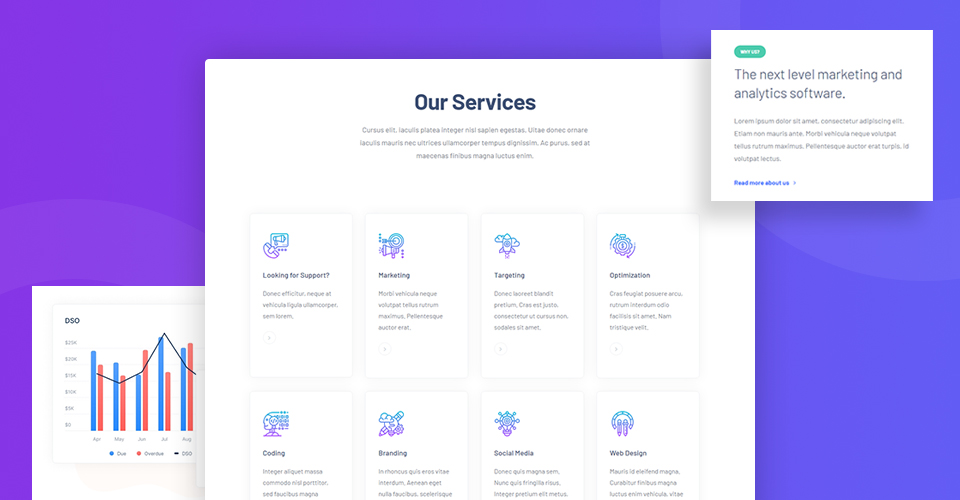 The App Joomla template comes with a special design to show the services offered. You can use it to display all kind of digital application services. The services layout use custom elements to add more information about product services.
Ready-to-use Portfolio layout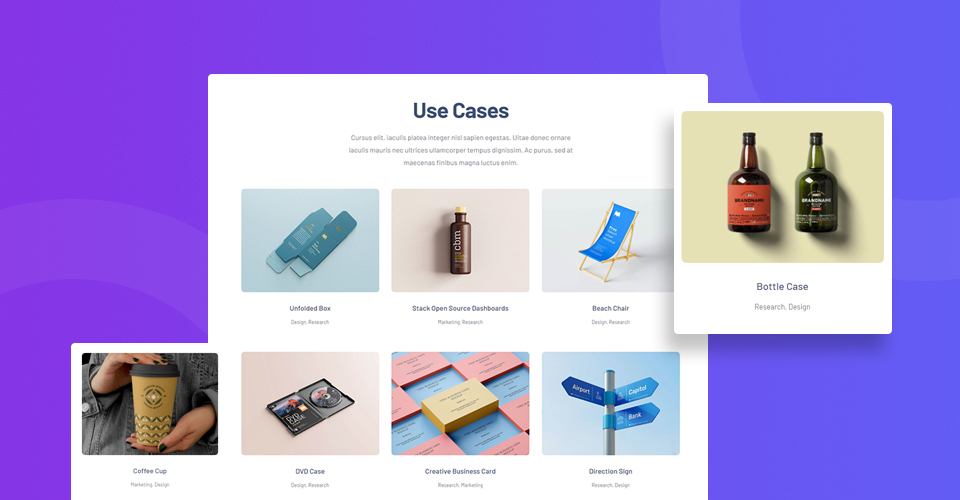 Gk App Joomla support built in portfolio type articles to show the application project to clients. A good portfolio always attract the clients to get their interset in the your services.
Built in Pricing Page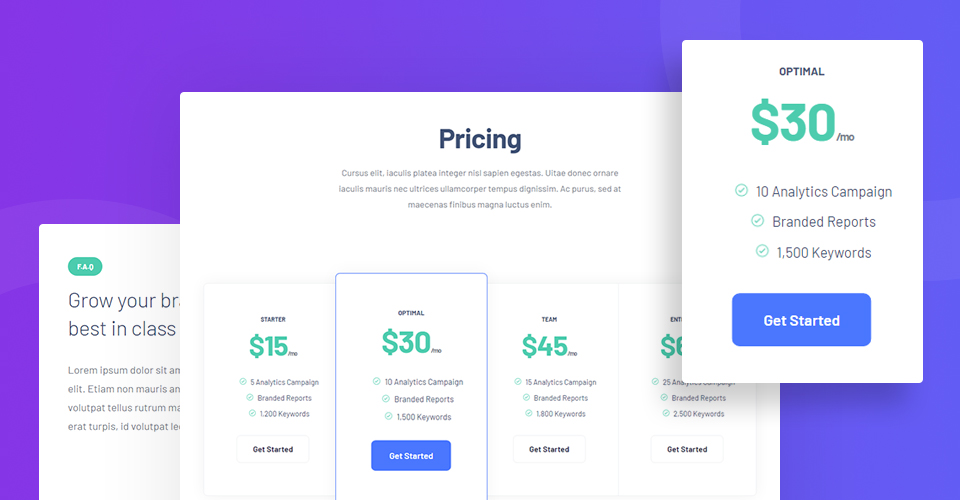 In digital businesses pricing page is almost a must-have page for a service, app, softwares or SaaS website where you can have multiple prices with different features. GK Application template has the inbuilt prices table to display different pricing and features list in 3 columns.
Beautiful Bonus pages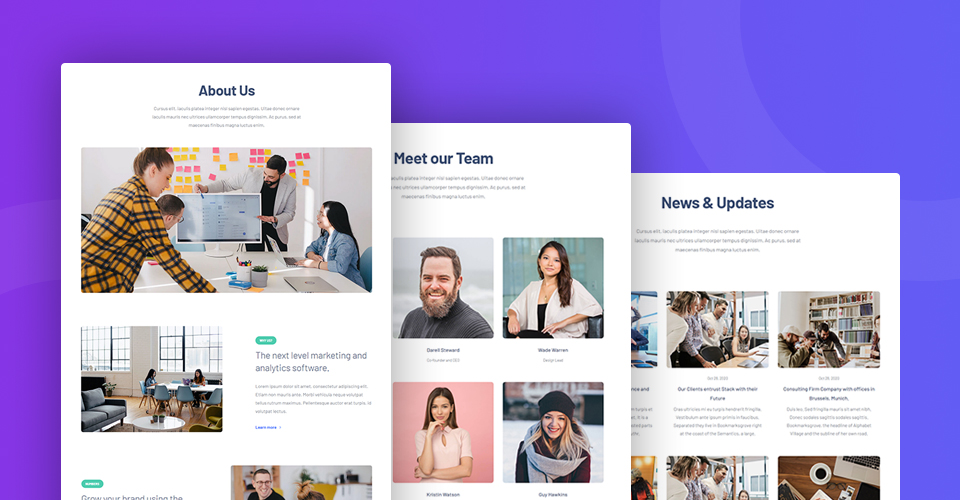 Gk App Joomla template comes with multiple types of bonus pages like About us, Team page, News layout to show all type of the content elements that needs to complete an app Joomla template.
Responsive App Joomla template: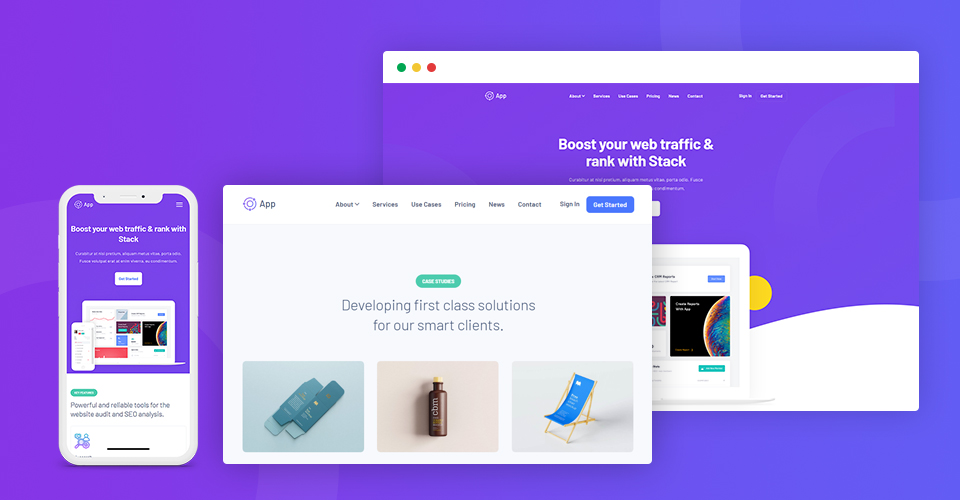 Nowdays a Responsive website is must to show the website every type of user, whether he accessing the website on a PC, tablet or mobile device. GK App is a fully responsive Joomla template that can be accessed from any screen size device.
Support Default Joomla pages: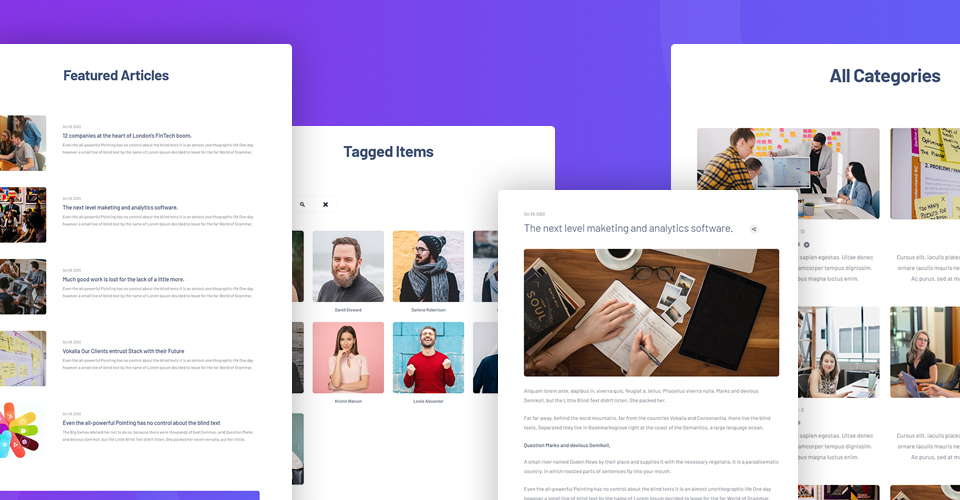 The app Joomla template comes with in-built style for all default Joomla pages. The customized style comes for the search, error page, contact page, featured articles etc. It makes the template more flexible to adopt all kind of style using default Joomla pages.
User friendly social share buttons :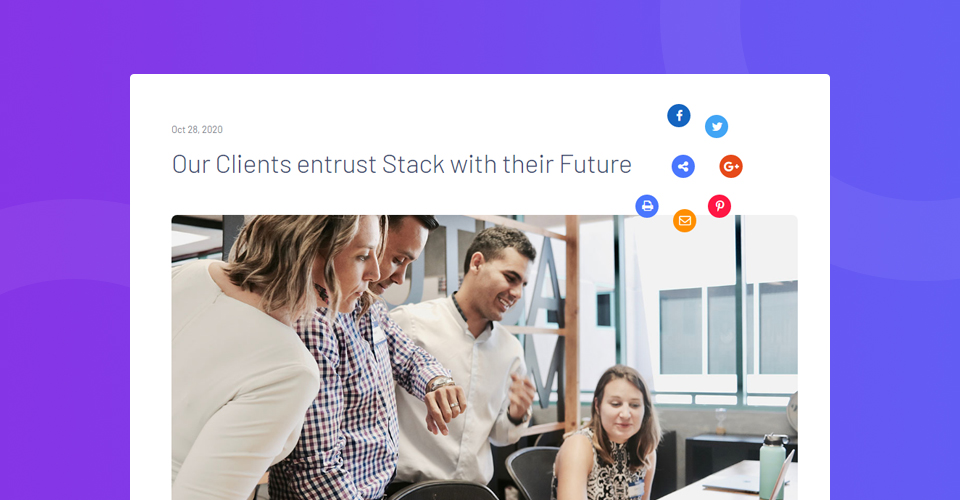 GK App Joomla template has built in option to enable the attractive social share buttons, helps you to share your applications, software and news updates of sites on social channels like Facebook, Twitter, Google plus, Pinterest and more.