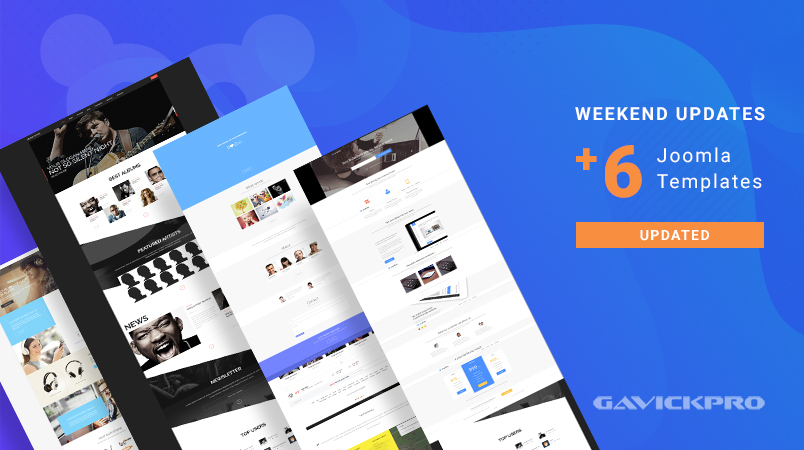 This weekend we re-exported quickstart packages for 6 Responsive Joomla templates for Joomla 3.9.5 compatibility. All updated Joomla templates quickstart packages fully support latest Joomla Here's the list of the 6 templates quickstarts getting updated in this batch.
GK Music State
GK Creativity
GK Game
GK RockWall
GK Storebox
GK Simplicity
GK Music State Template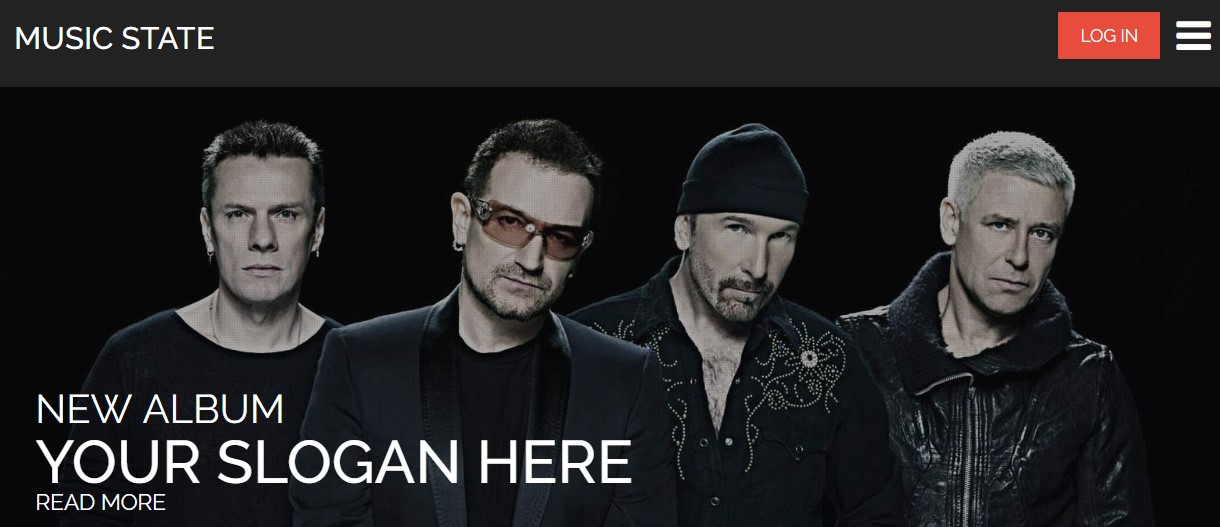 A powerful and social template that offers a great way for musicians, artists and their fans to connect, share, and discuss the sounds they love. With JomSocial support it's easy for your users to meet, and sublime layouts with fancy parallax effects are a visual treat, with responsive features making for the same great site on every modern internet browser, no matter the size of the screen.
GK Creativity Template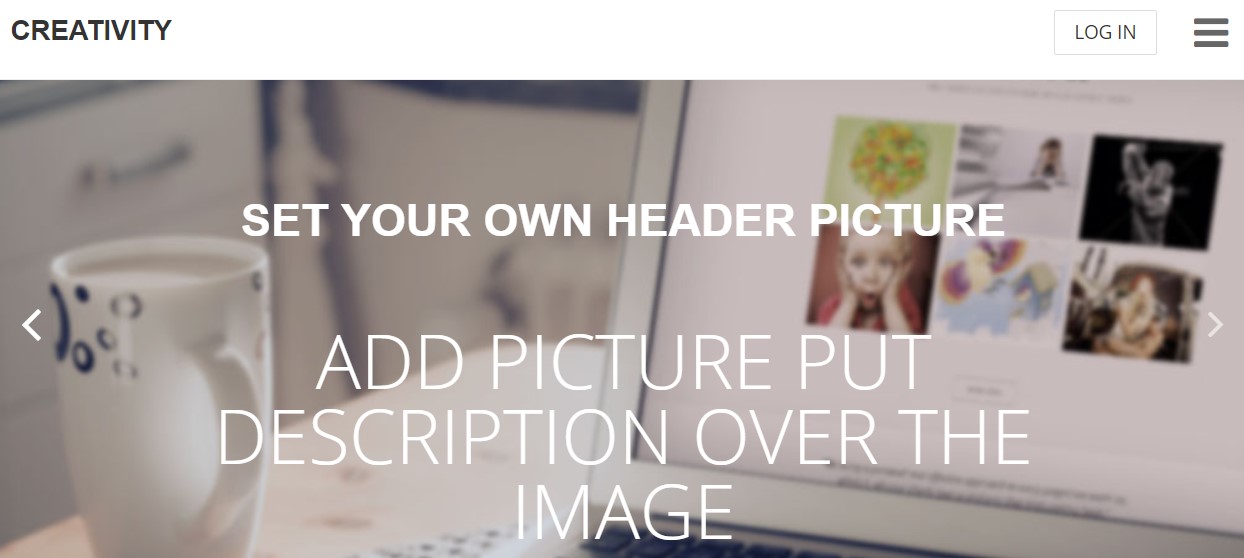 A fresh, exciting new take on a photography website, perfect for photographers or artists to create a little corner of the internet just for their creations. With special features especially for displaying your photo collection, an interesting full-screen header that can be customized with images, icons and text with animations, and a quick and easy contact form, this one-page theme is perfect for growing your project's reach.
GK Game Template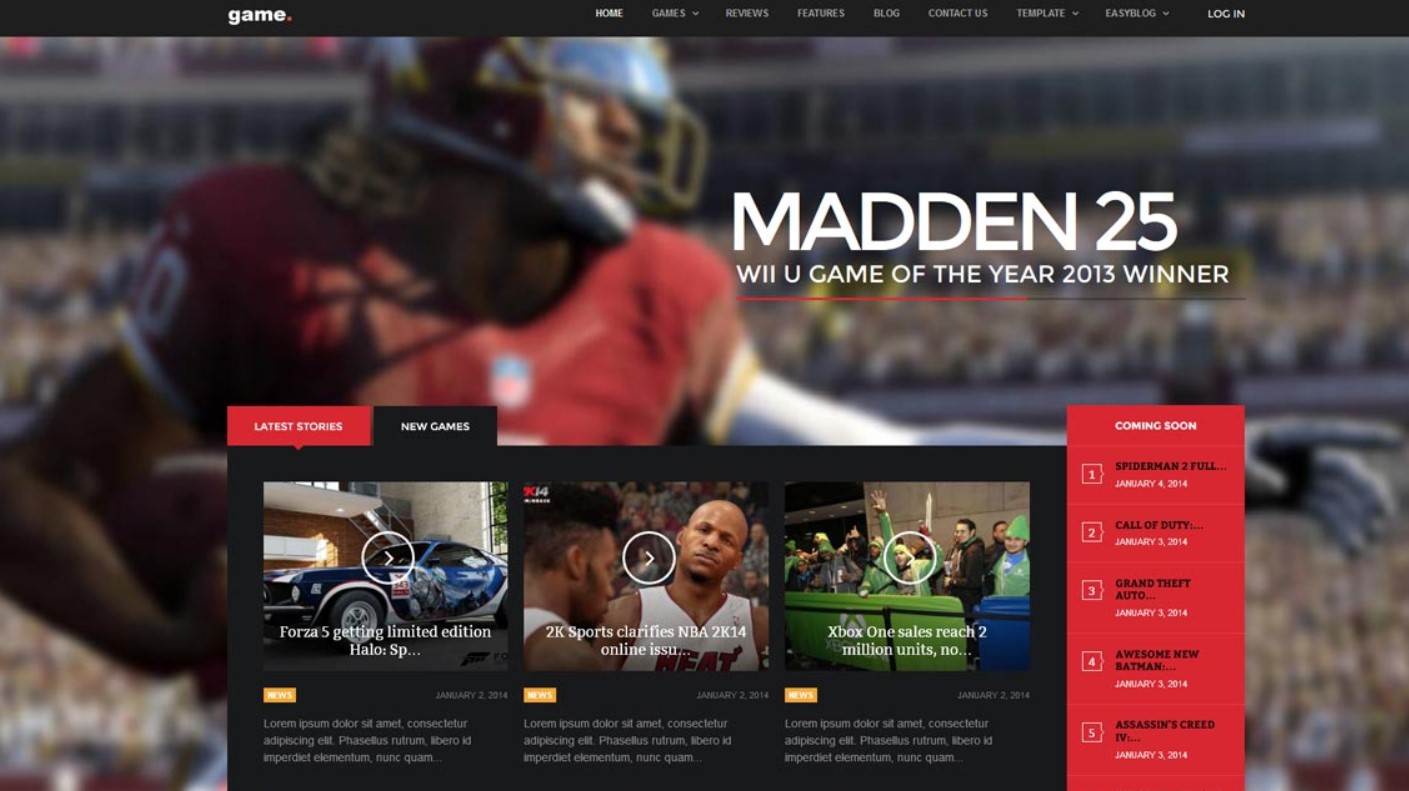 Get ahead of the curve with this great gaming or tech theme, with powerhouse features for showing off your premium videogame- related content. Whether you've got articles, screenshots or videos, Game can accommodate all your media needs, with a professional aesthetic providing the frame.
GK Rockwall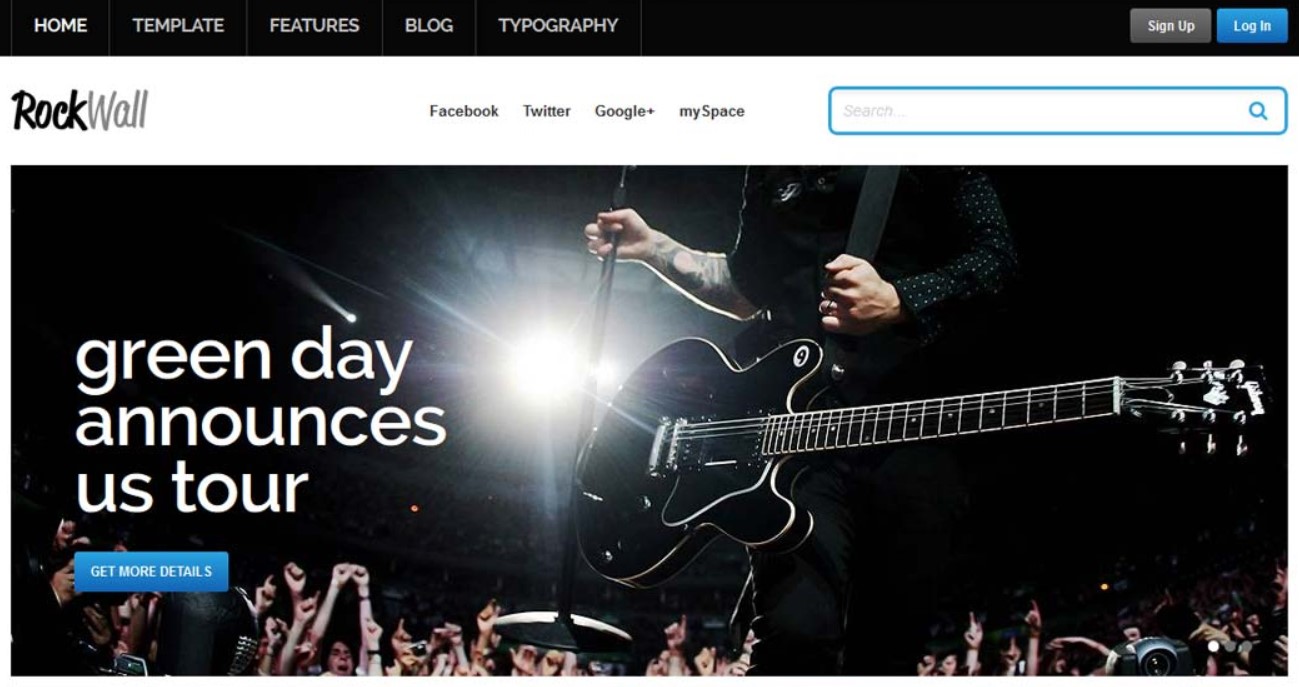 Start your our music-news and review site with RockWall. A jazzy grid-style layout on the frontpage provides instant news in an appealing way, with dynamic controls to let you automatically update the page with new stories. Whether you're a fan, a musician or other music artist, this theme is a great choice for a modern take on the music portal.
GK StoreBox Template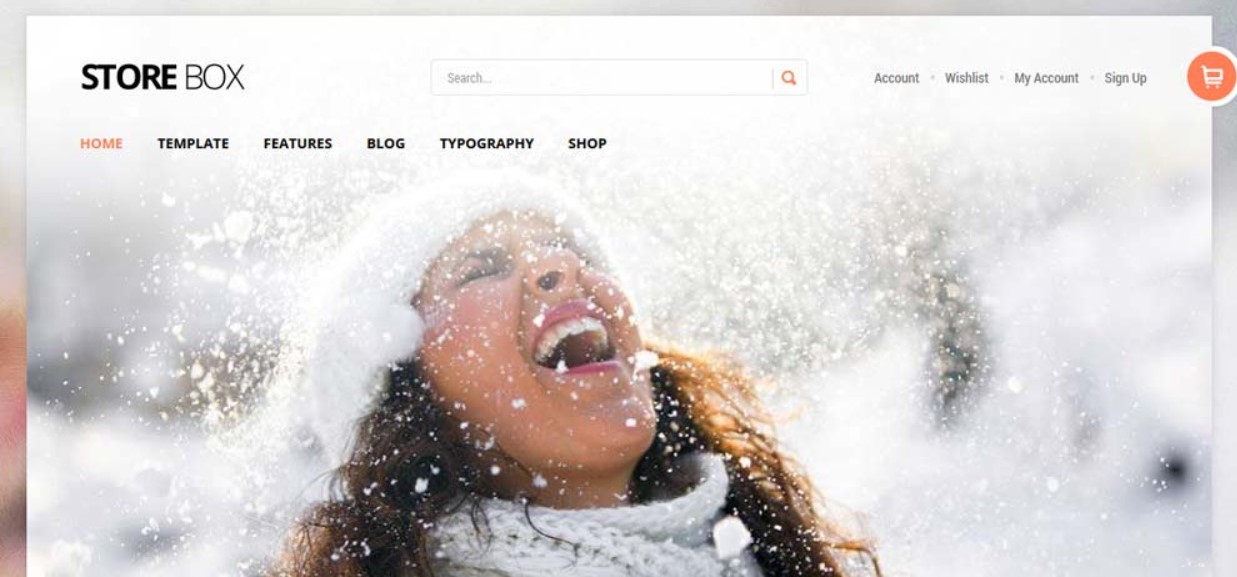 Built with support for Virtuemart and K2Store, StoreBox is a clear webshop template that simplifies the shopping process, with instant cart updates, slideshows and product rotators alongside classy blog highlights that can be used to effectively promote your sales or latest collections to maximize profitability. A great base for a great e-store!
GK Simplicity Template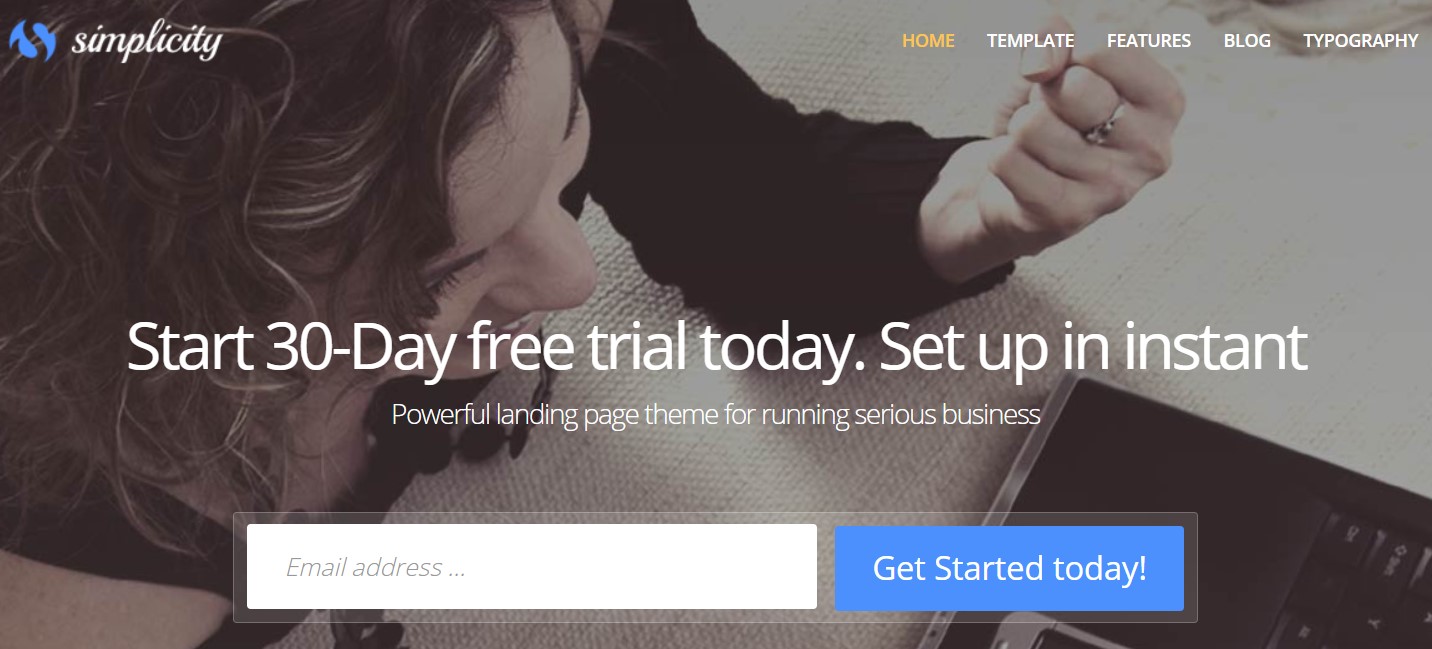 Clarity in design, complex in function; this responsive template for company websites includes a parallax scrolling header with a newsletter sign-up field and a call to action to maximize your consumer impact and grow your online profile, alongside with custom HTML sections that offer a professional overview of your company profile, with preview links to articles or pages to help potential clients dig up additional information.