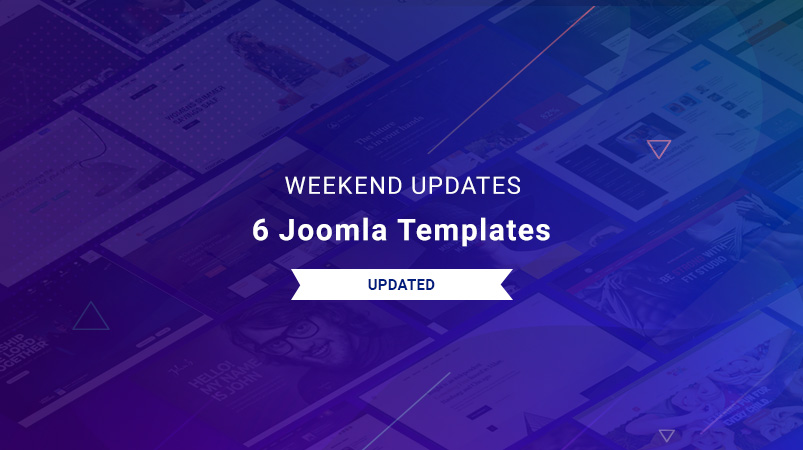 This weekend we re-exported quickstart packages for 6 Pro Joomla templates for Joomla 3.9.5 compatibility. Here's the list of the 6 templates quickstart getting updated in this batch.
GK Infinity
GK Evonews
GK Storefront
GK décor
GK Box
GK Quark
1. GK Infinity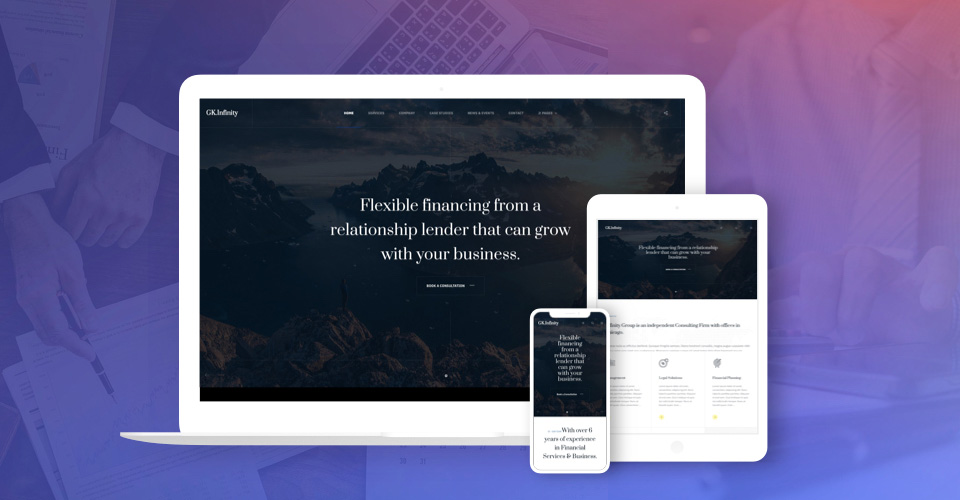 Infinity is our new Joomla template designed for company, agency, company and business websites with creative design and beautiful additional pages: Services, Case Study, to present business info, services, portfolio and company profile. The business template also supports all Joomla default pages.
2. GK Evonews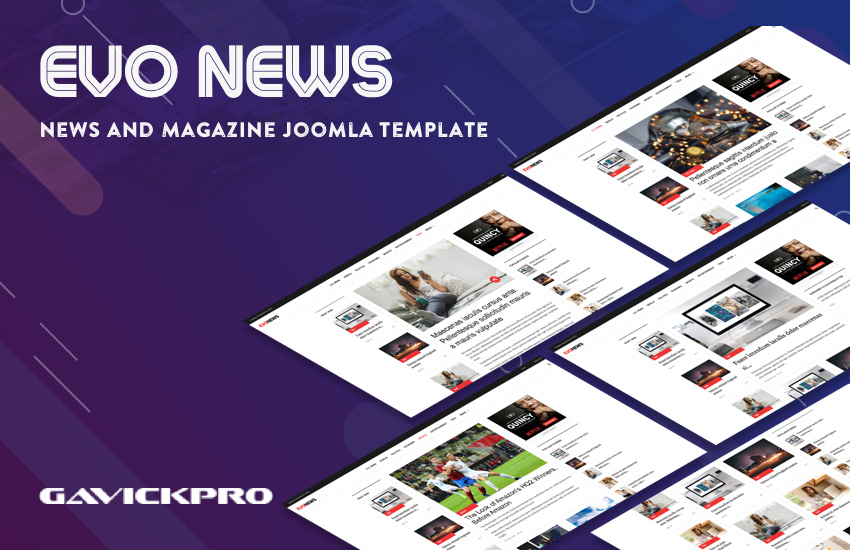 Evo News is our next beautiful Joomla template for news, magazine and editorial websites with modern and responsive design to present news across devices. The template can be used for reporters and journalists to bring the latest news to the public eye. The advanced social sharing will help share your news easily via popular social networks.
3. GK StoreFront Template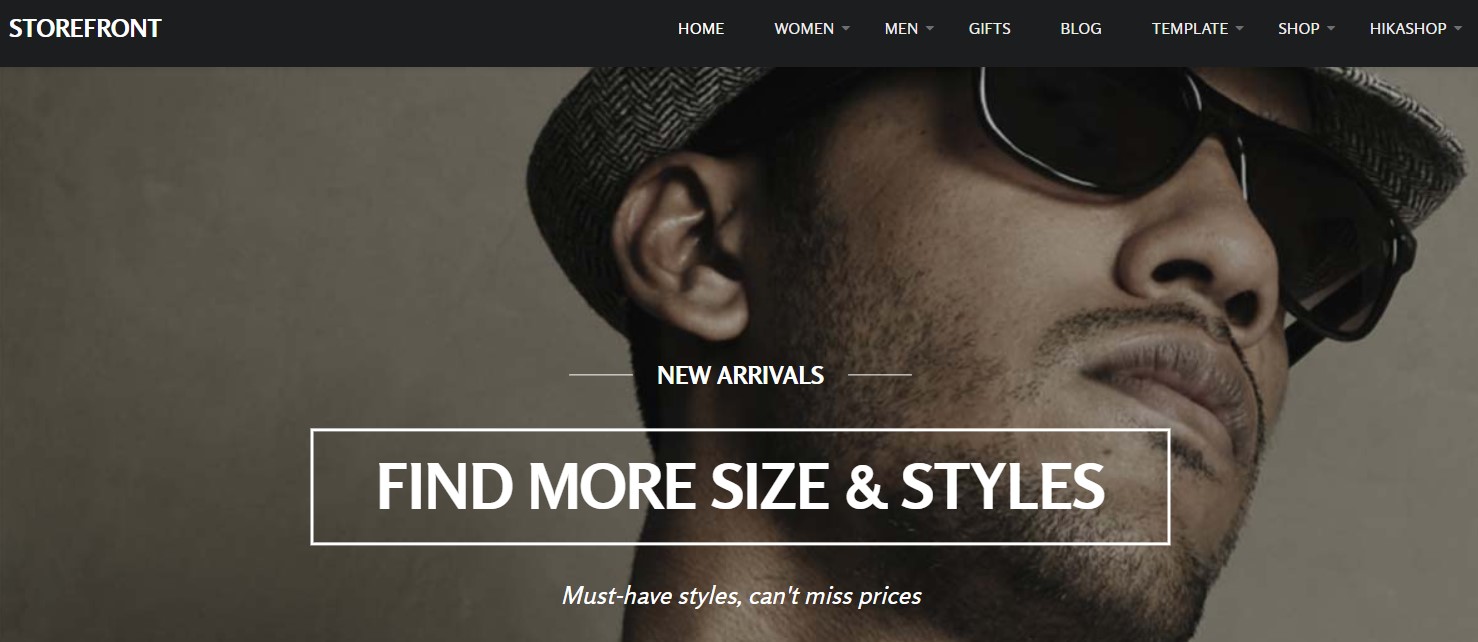 This effective ecommerce theme offers a sublime responsive store experience across the full range of devices. An original tabbed product showcase combined with Virtuemart makes selling your products online easier than ever.
4. GK Quark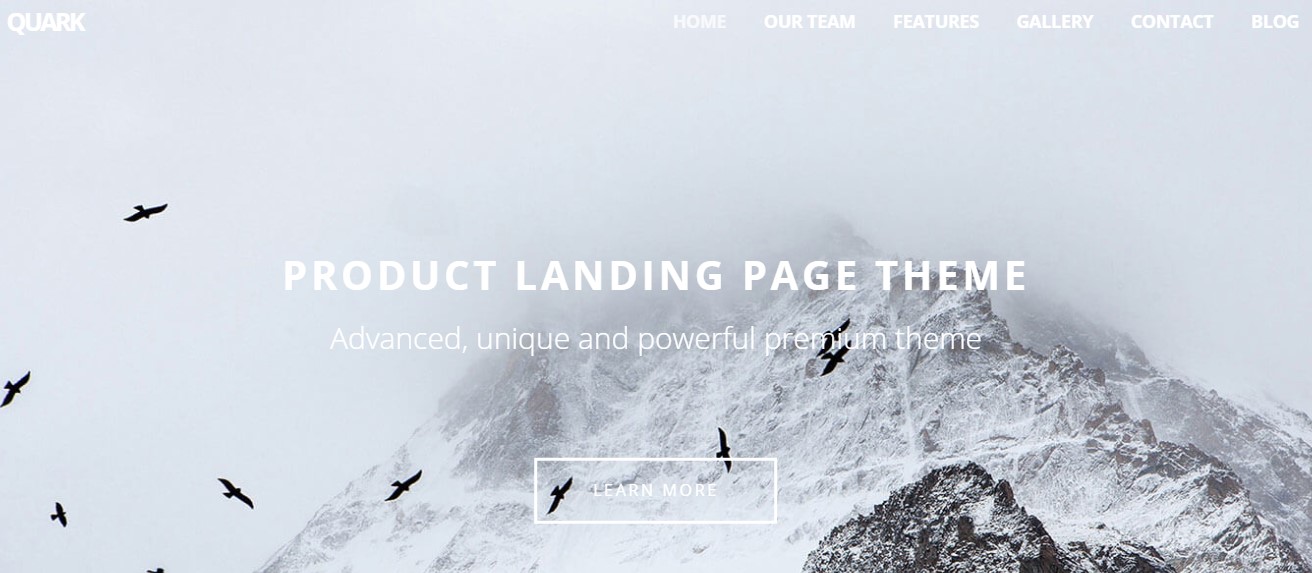 Quark represents an evolution in Joomla 3 templates, offering quick-switch styles that let you swap out different looks for your website in record time, with each style bringing new features, functionality and visuals that work in tandem to provide a spectacular user experience. From dining to ecommerce, events to business promotion and many more besides, Quark is the ultimate starting point for the website of your dreams.
5. GK Decor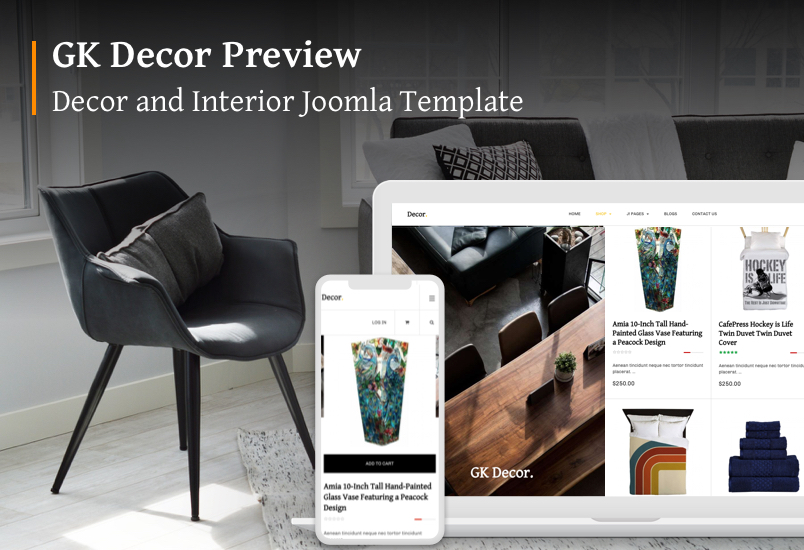 Gavick Decor Joomla template is designed for decor and interior design websites with creative, modern design, online shopping feature based on free Joomla eCommerce extension – Virtuemart. The template is built with Gavern Framework, fully responsive and supports all Joomla default pages.
GK Box Template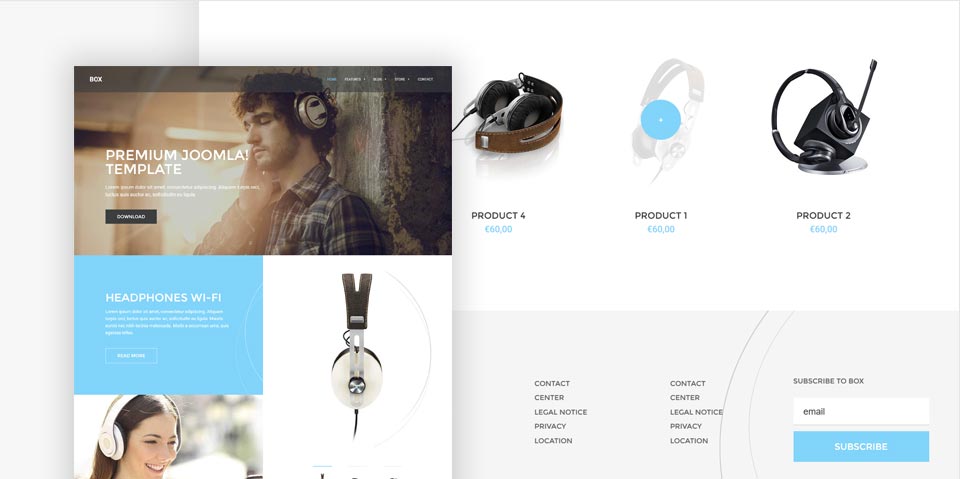 Take your sales to the next level with Box, the premium Joomla! 3 template with built-in support for the robust ecommerce solution, Virtuemart. Bursting with eclectic style, Box embraces high-quality branding strategies that will guide you to build a recognizable company profile as well as an online store. With a responsive, mobile-friendly design that utilizes large fonts and buttons and clearly-separated blocks to make the site experience comfortable and easy to read, this shopping template provides a cutting-edge platform for your products.